News / Regional
Patient disappears from hospital
01 Feb 2013 at 04:57hrs |
Views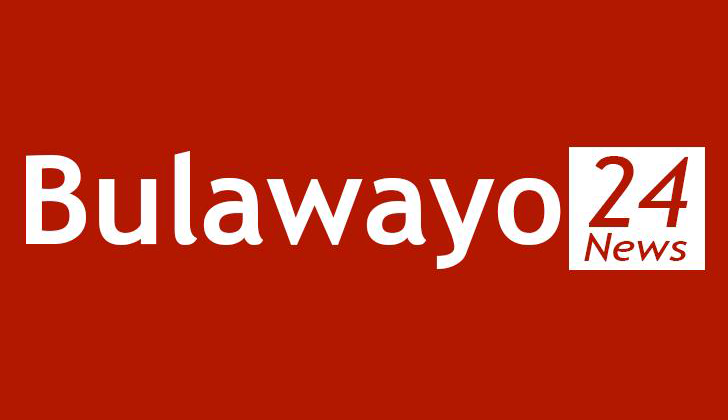 AN 84-year-old hypertension patient disappeared from Gwanda Provincial Hospital on Sunday where he had been admitted.
Mr Amos Ndlovu from Matshetshe area under Chief Masuku disappeared from the hospital premises at around 4am on Sunday, which has left his relatives questioning security at the hospital.
Mr Ndlovu's son, Mr Sinamathemba Ndlovu, said they started searching for his father on Sunday to no avail and had reported the matter to the police.
"When we took my father to the hospital last Friday at night, we found both the security guards and nurses who were on duty asleep. We spent a long time standing by the gate knocking trying to get their attention. Now my father has gone missing since Sunday and neither the nurses nor the security guards saw him leaving. Only an ambulance driver saw my father leaving very early in the morning and did not know that he was a patient," said Mr Ndlovu.
He expressed concern over the issue saying that his father was seriously ill and sometimes his mind was disturbed.
"We thought that my father was safe at hospital and we are still surprised as to how he disappeared. We have searched everywhere, from morning to night and our focus is on finding him only.
"We hope the law will take its course on this issue," said Mr Ndlovu.
This is not the first time that a patient has sneaked out at the same hospital without the nurses noticing.
A month ago a female patient had to be picked from New Ziana offices about 500 metres from the hospital.
Matabeleland South Provincial Medical Director Dr William Busumani confirmed the incident.
Asked on the state of security at Gwanda Provincial Hospital, he said security was there but he did not have at hand the number of security officers present.
Dr Busumani said the hospital was understaffed which constrained smooth operations at the institution.
Source - TC