News / Regional
Drama as goblin demands sex from owner
03 May 2013 at 22:41hrs |
Views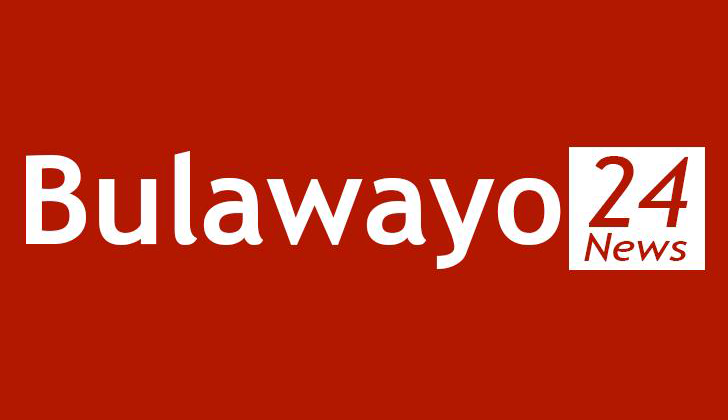 THERE was drama in Plumtree's Mathendele suburb when a goblin started misbehaving demanding sex from its owner.
The incident happened on Monday evening when the woman got home from her vending stall in the business centre.
It is said that the woman only identified as Patience Nleya got home around 6:30 pm but shortly bolted out of the house screaming, "help! help!"
A source who witnessed the incident said it was an embarrassing moment for most women as they watched helplessly Nleya gyrating to an invisible man.
"She was running towards the business centre demanding help but it looks like whatever was chasing her caught up with her before she went far. We could hear her saying I don't want to sleep with you. Please leave me alone," the source said.
Women are said to have approached nearby houses asking for a wrapping cloth but it seemed people were afraid to lend any help.
Contacted for comment, Patience confirmed being tormented by the goblin.
"I do not know peace since the passing on of my grandmother. She never told me she was a dealer in the under-world and I do not how she used to treat the goblin," she said.
Patience said trouble started barely a week after the burial of her grandmother and the goblin claims to have been left in her custody.
"All this started when a number of people were still around. It was four days after the burial and we heard a voice coming from the bedroom demanding food.
"While we were surprised, the voice ordered everyone out. We have agreed as a family to seek help from anyone with powers," she said.
Source - BMetro