News / Regional
Man fatally stabs herdboy for proposing to his wife
20 Jan 2014 at 07:12hrs |
Views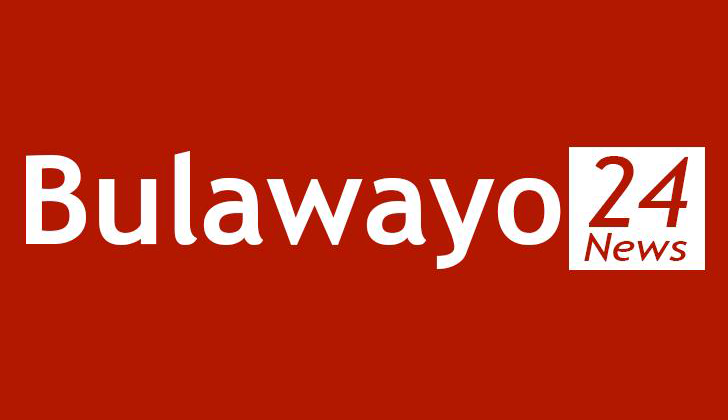 An 18-year-old man from Matopo, Matabeleland South, allegedly fatally stabbed a local herd boy for proposing love to his 16-year-old wife.
This was heard when Jaconia Moyo appeared before Justice Lawrence Kamocha at the Bulawayo High Court Friday accused of murdering Evidence Thembani Ncube (27) in January 2013 after suspecting that he was having an affair with his wife, Thembelani Ncube.
According to the state, on January 9, 2013 at around 0100hrs, Moyo, armed with a kitchen knife, proceeded to the deceased's residence.
When he knocked at the door, the deceased declined to open, prompting Moyo to force open the door.
Inside, an argument ensued between the two men over why the deceased had proposed love to the accused's wife.
Moyo dragged the deceased out and started assaulting him on the face with an open palm and clenched fists.
After the accused withdrew a knife from his trousers' pocket, the deceased turned to run away but was given chase and stabbed on the back below the left shoulder.
Ncube fell to the ground and died instantly.
Yesterday, Thembelani and the accused's aunt, Dorcas Ncube, took to the witness stand and narrated what took place on the fateful night.
Thembelani told the court that she got married to the accused in November 2012 and Evidence proposed to her the following month, but turned him down.
"The deceased proposed love to me and I turned him down, telling him that I was now married hence staying at Jaconia Moyo's homestead. He told me that he wanted to elope with me and take me to Emaphaneni (Kezi), his rural home," she said.
She said she informed her husband of Ncube's advances who then promised to reprimand the deceased.
She said on the fateful day, Moyo spent the day drinking beer with a friend at a local store.
"He came back home drunk and went to look for the deceased in his bedroom where he allegedly stabbed him," he said.
Dorcas revealed that she tried in vain to restrain the accused from attacking the deceased.
Source - zimmail