News / Regional
Man spared jail for defaulting on paying maintenance
21 Jan 2014 at 09:06hrs |
Views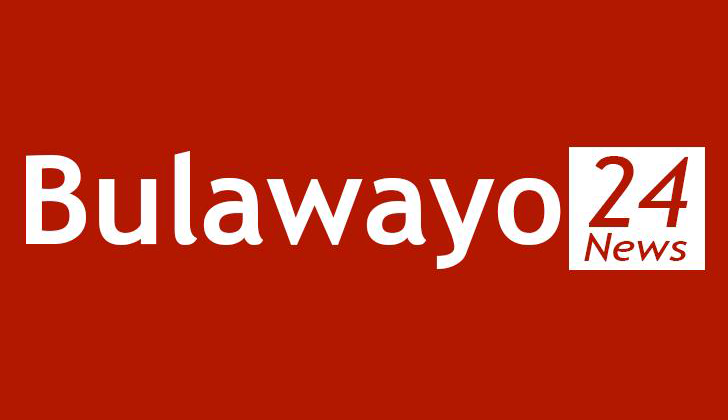 "PLEASE your worship, I don't want him to go to jail, all I want is for him to give me money," pleaded a Victoria Falls woman to resident magistrate Sharon Rosemani after her husband was convicted of defaulting on paying $250 maintenance.
Because of her mitigation, Rosemani said she was no longer going to send Ranganai Gadza, 30, of 63 Airport Village, Victoria Falls to prison after she found him guilty of contravening the Maintenance Act.
Gadza was fined $50 or five weeks in prison and in addition seven weeks of his sentence were suspended for four years on condition of good behaviour.
Gadza's wife, Thalitha Mthombeni of the same address told the court that he had told her that he no longer loved her and had defaulted in paying maintenance because he had just imported a vehicle.
"He did not want to pay me maintenance and he also said he no longer wants me. I did not even know that he was buying a car. I was shocked when I discovered it but please your worship, I don't want him to go to jail, all I want is for him to give me money," pleaded Mthombeni.
In passing judgment, Rosemani said she had taken into consideration the fact that Gadza was a first offender, a bread winner and that his offence warranted a lighter sentence.
"The complainant also mitigated on your behalf and said she did not want you to go to jail.
"You spend $3,000 to $4,000 on the car you imported and you had $1,200 on you which you said was for duty for your car. If you wanted, you could have paid your monthly maintenance but you decided to disobey the order," said Rosemani as she handed down the sentence.
It was the State case as presented by Takunda Ndovorwi that on December 2 last year, Gadza was ordered by the Maintenance Court at Victoria Falls to pay his wife $250 per month. He however failed to comply with the order leading to his arrest.
Source - chronicle