News / Regional
Concern over slaughter of wild animals at Mugabe bash
23 Feb 2015 at 16:21hrs |
Views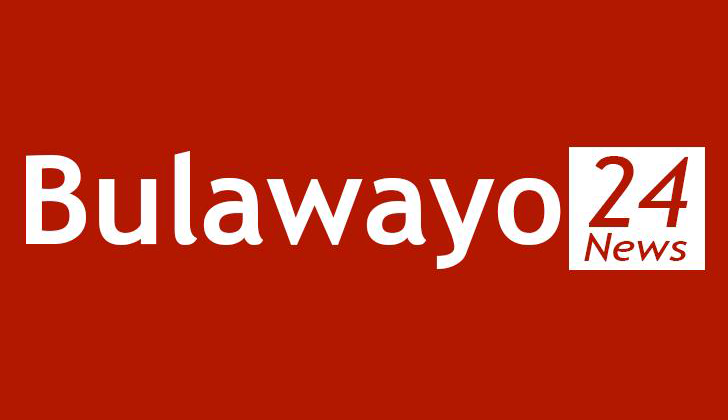 THE Zimbabwe Conservation Task Force (ZCTF), an animal rights group, has expressed concern over the killing of wildlife that would be served to guests at President Robert Mugabe's birthday celebrations.
President Mugabe turned 91 on February 21 but the birthday celebrations would be held on Saturday in Victoria Falls under the 21st February Movement programme.
Thousands of people are expected to attend the birthday bash where some game meat would be served to the public.
ZCTF chairman, Johnny Rodrigues said it was disappointing that a vast array of wildlife would be slaughtered for the menu.
"They will kill elephants, buffalo, kudu, warthogs and so on to feed the guests. We are disgusted about this. (President) Mugabe once gave a speech on TV saying that he looks after all the animals in the country, right down to the insects.
"There are so many people starving in Zimbabwe and the people invited to the party will not be those who are starving," he said in a statement.
It was reported the Parks and Wildlife Management Authority will donate some buffaloes towards the event.
Meanwhile in other reports, one prominent Victoria Falls game farmer, Tendai Musasa, is said to be slaughtering two elephants and two buffaloes, kudu, impalas for the guests that would attend the birthday celebrations.
In addition to two elephants and two buffalos, Musasa is slaughtering a kudu and an impala for the guests at the party.
It is reported the president will also receive a trophy crocodile.
The crocodile is President Mugabe's totem - Gushungo.
These animals are said to have an estimated value of more than $100 000.
Musasa is chairman of Woodlands Wildlife Conservancy, which is close to the town of Victoria Falls.
He was quoted saying: "This comes very naturally. We are products of the country's historic land reform and we are giving back to the man who has given us all we have from this conservancy. Mugabe is our hero."
According to Zanu-PF the birthday celebrations would be attended by high-profile delegates, some from the party's "sister liberation movements" in the region.
It is estimated Zanu-PF budgeted close to $1 million for the bash, with the revolutionary party holding fund-raising dos to raise more funds, while the bigwigs have also been making donations in cash and in kind.
The opposition MDC-T has advised President Mugabe to use his birthday as a moment of serious reflection rather than host a lavish celebration while millions Zimbabweans are starving.
Source - Radio Dialogue