News / Regional
Gold smuggler nabbed at Plumtree border
15 Jan 2016 at 05:35hrs |
Views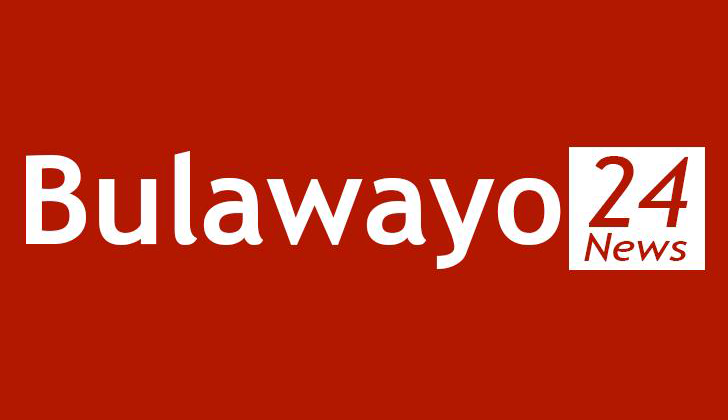 POLICE have arrested a 33-year-old man found in possession of 11 kilogrammes of gold worth nearly half a million dollars at the Plumtree Border Post.
National police spokesperson Senior Assistant Commissioner Charity Charamba said Fisher Matura was arrested on Wednesday by officers from the Minerals and Border Control Unit.
"The Zimbabwe Republic Police would like to confirm the arrest of Fisher Matura who was found in possession of 11,485 kilogrammes of gold worth $442,775 at Plumtree Border Post," she said.
Snr Asst Comm Charamba said members of the ZRP Minerals and Border Control Unit received a tip-off that Matura wanted to smuggle gold out of the country.
"He was driving a silver Hyundai minibus. The car had already gone through all the necessary immigration and Zimra processes. The police officers stopped and searched the vehicle and discovered 12 gold bars and two gold cones hidden in a false compartment under the chassis of the vehicle wrapped in a khaki paper," she said.
Snr Asst Comm Charamba said the suspect failed to produce any export or gold buying permit as required in terms of the law and was arrested.
"Police would like to warn all those who are involved in smuggling gold outside the country that we've stepped up operations at our border posts.
The Zimbabwe Republic Police will not allow those bent on derailing the country's Zim-Asset initiatives and hence will arrest all those law-breakers," she said.
Recently, police revealed that a 33-year-old Kwekwe man who was facing charges of attempting to smuggle gold worth about $1million is on the run after defaulting court.
Tudhope James Roy was arrested in September last year while trying to smuggle 28,5 kilogrammes of gold valued at about $970,000 into Botswana.
Roy was arrested after police recovered the gold wrapped in eight packets in a false compartment in his vehicle.
He appeared at Plumtree magistrate court on November 18, 2015, where he was remanded to December 2, 2015, but on that date he did not turn up for trial.
Weeks after Roy's arrest, five cases of individuals attempting to smuggle gold whose value ranged from $200,000 to $500,000, were reported at the same border post.
Figures from the Ministry of Mines and Mining Development reveal that the country recovered gold and diamonds worth $2,4 million from unlicensed dealers between October 2014 and August 2015.
Recently, Home Affairs Deputy Minister Obedingwa Mguni, who is also the National House of Assembly Member for Mangwe Constituency, said there was a need to tighten security at border posts.
He said culprits were taking advantage of loopholes at the border posts to smuggle minerals.
Source - chronicle