Opinion / Bereavements
Nkayi Community Parliament: Condolence message to the Mhlanga family
02 Aug 2022 at 22:14hrs |
Views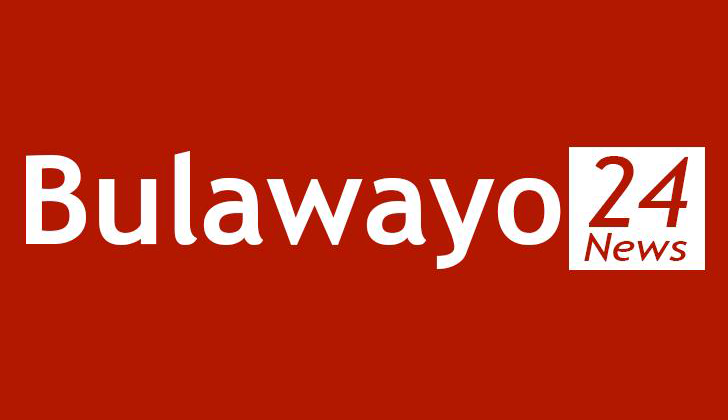 The entire Nkayi Community Parliament is deeply sorry and saddened by the untimely passing on of our cultural and arts doyen, Mr Continueloving Mhlanga, popularly known as Cont Mhlanga. The generality of the people of Nkayi join the Mhlanga family in mourning the loss of this great hero who remained steadfast in his fight for democracy, freedom, human and cultural rights of the people of Matabeleland.
We extend our condolences to the entire arts industry, the people of Lupane and the entire Matabeleland region whose marginalisation was always the concern for uKhulu uMhlanga. We also remember the staff and other artists that Cont Mhlanga worked with at Amakhosi Theatre and even beyond.
The arts legend, Mhlanga, was an inspiration for us in ordinary life, our culture, Ndebele pride and identity. Notwithstanding the dangers that came with being a critic of the late despot, Robert Mugabe, the iconic Mhlanga openly and fearlessly opposed the discriminatory policies of the Zimbabwe government. He also contributed a lot to our social development and education through his writings including the book 'Nansi Lendoda' and the play 'Sinjalo', among others. This further deepens the feeling of loss and deprivation that the departure of our golden 'Cont' has forced on us. Shakespeare is on point when he says 'we are such stuff as dreams are made on'.
However, Mhlanga has left us with the inescapable duty to defend and preserve the variety of Matabeleland languages that are threatened with imminent extinction engineered by certain retrogressive forces of underdevelopment. His dedication and the role he played are the challenge we cannot ignore. We have no option but to stand up for our culture, identity and economic development which our hero represented without fear or favour.
Ultimately, we take comfort in the thought that the immortal Mhlanga remains a gallant hero and inspiration for us all, with or without any declaration of his status by anyone, anywhere. We firmly stand hand in glove with the Mhlanga family, his children, relatives, friends and all the people of Matabeleland.May His Soul Rest In Peace!
Issued by: Nhlanhla Moses Ncube(Speaker for Nkayi Community Parliament)+27 73 386 2303
Source - Nhlanhla Moses Ncube
All articles and letters published on Bulawayo24 have been independently written by members of Bulawayo24's community. The views of users published on Bulawayo24 are therefore their own and do not necessarily represent the views of Bulawayo24. Bulawayo24 editors also reserve the right to edit or delete any and all comments received.