Opinion / Blogs
English Made Easy by the Language Coach
26 Apr 2017 at 10:02hrs |
Views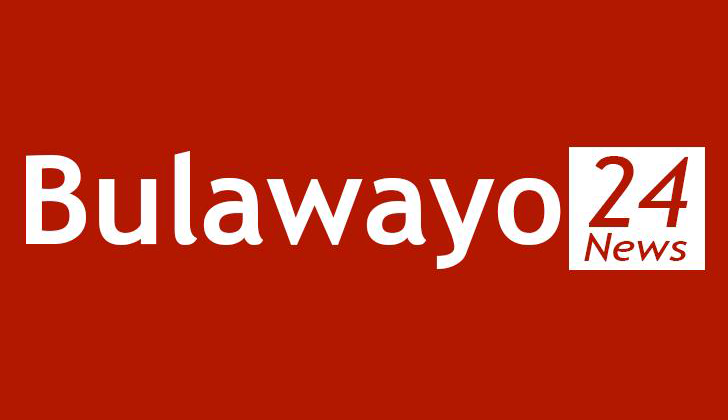 In the past weeks we looked at letter writing. We established that letters were section B of Zimsec English Paper One in the section for guided composition. This comes in the form of a compulsory question worth 20 marks. There are several types of business letter .The most common being the job application, letters of complaint and letters to the editor.
Remember that your letter is for someone completely unknown to you so:
Deal strictly with the business at hand.
Be clear, direct and to the point.
Address whoever you are writing to as Dear Sir/Madam
Write the position held by the above at the top of the business address.
After you have written Dear Sir/Madam give your letter a title.
Always conclude yours faithfully.
Sign your name but also print it clearly below your signature so that there is no doubt about who you are.
If you hold a position, (for example manager), this should be printed below your name
LETTERS OF COMPLAINT
Remember for the company to act on your complaint. They need to know all the important details which might include: the model, make or detailed description of the product; the name and address of the shop where you bought it; the date of purchase; a description of the problem; what action you wish them to take.
Be reasonable, polite but firm in your tone-avoid threatening, angry or insulting letters.
LETTERS TO NEWSPAPERS
These letters fall into a category of their own as your audience is the public.
Usually, you are using the newspaper as a way of expressing an opinion ,making a protest, reacting to someone else's letter, offering praise or thanks or asking for information-but they are all matters which are important to the citizens of the country and which you feel need to be shared .
Although letters to the press often express strong feelings or opinions, always try to express yourself clearly and objectively, giving the balance to your arguments.
Often it is sufficient to simply address the editor as sir.
Identify the subject of your letter in the opening sentence.
Next week we will be looking at formal letters.
FOR ALL STUDY MATERIALS AND PAST PAPERS IN PREPERATION FOR JUNE EXAMS CONTACT THE LAGUAGE COACH WHO IS A QUALIFIED TEACHER WITH A BAhons IN ENGLISH ON 0772487227
Source - Language Coach
All articles and letters published on Bulawayo24 have been independently written by members of Bulawayo24's community. The views of users published on Bulawayo24 are therefore their own and do not necessarily represent the views of Bulawayo24. Bulawayo24 editors also reserve the right to edit or delete any and all comments received.