Opinion / Columnist
Trump's Zimbabwe connection
17 Jan 2017 at 11:28hrs |
Views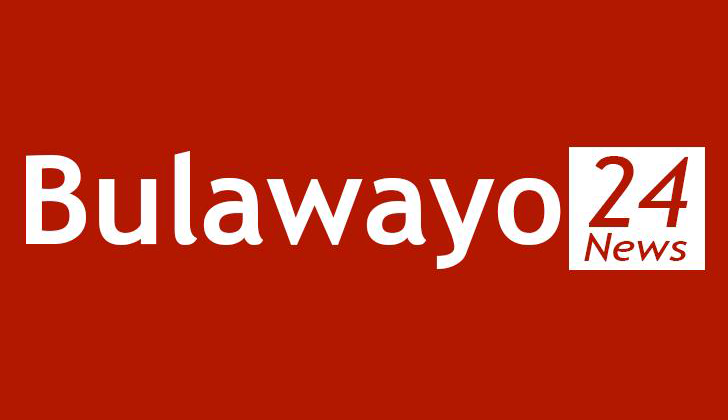 Donald Trump will be sworn in as United States president this week. So far, according to
Zimbabweland
, Trump's inconsistent and rare commentaries on Africa reveal little of his policy position.
He has called South Africa 'a mess' (but few would argue about that), and has challenged President Museveni of Uganda, arguing that he should be locked up for corruption (well he may have a point too). But overall there is little to be gleaned beyond the usual Twitter-led knee-jerk commentary that has characterised Trump to date.
So what are the implications for Zimbabwe? Robert Mugabe in his usual mischievous style has both backed Trump – as a challenger of western liberal hegemony – and castigated him – arguing that Adolf Hitler must be his grandfather!
Trump has said that, along with Museveni, he will personally see that he is imprisoned. Beyond the campaign rhetoric and political posturing, Zimbabwe though has more direct and positive connection with Trump, via his sons. This suggests an interesting set of common interests, arising from a slightly bizarre route.
The new US President's sons – Eric and Donald Jr., now in charge of the Trump business empire – are very fond of Africa, and indeed in 2010 visited Zimbabwe on a high-end trophy hunting trip organised by an exclusive South African company, Hunting Legends.
Their time in Matetsi safari area near Hwange was much enjoyed. During their hunting safari they hunted leopard, elephant, buffalo and waterbuck and more, and paid huge sums in trophy fees, as well as their no doubt luxurious bush accommodation and safari services. A small media storm occurred, with outrage at the horrors of hunting from the usual quarters (check out the photos – you can see why), although it was completely above board.
So perhaps Zimbabwe can make the connection to Trump through his sons and via the promotion of sport hunting? Trump Senior prefers golf (he has his own golf course in Scotland, but I am told some of Zimbabwe's are world class), but as a route to promoting US business and African development, sport hunting may be a win-win. Personally I don't like hunting or golf, and many will no doubt object to the idea that hunting can result in development gains, as in the outraged global reaction to the death of Cecil the lion at the hands of a hapless dentist from Minnesota.
Nevertheless, there are good arguments for the sustainable use of wildlife, and trophy revenues are the ones that usually make it economically profitable, as I argued in a blog on Cecil. So perhaps the relevant ministers need to get on a plane to the US, and be the first in the queue to make the case for Zimbabwe as an investment destination.
Last time the Trump brothers came to Zimbabwe they were escorted by a white-owned South African company; perhaps next time they can engage with a community-led business, with more benefits to local people from the significant fees paid. Perhaps the Save Valley Conservancy can get involved, along with their outreach schemes; and maybe the long-lost 'wildlife-based land reform' can be revived, with dividends spilling over to support development in some of the most disadvantaged areas of the country.
Just as diamonds were the platform for Chinese engagement with Zimbabwe (see next week's blog), perhaps sport hunting could provide the same starting point for new political relations and joint business ventures with the US; although hopefully – but far from guaranteed – without all the murky corrupt, politics that ensue when investments in valuable resources occur in Africa.
This all may be grasping at straws. I suspect so, as the more serious global challenges are more fundamentally about Trump's challenge to rights, democracy and the global political order. Certainly, we are about to enter a new era, where old rules don't apply. Thinking out of the box, and developing a new discourse for African engagement with the US will definitely be necessary; and this must start from Friday.
This was extracted from a story by Ian Scoones on Zimbabweland
Source - Zimbabweland
All articles and letters published on Bulawayo24 have been independently written by members of Bulawayo24's community. The views of users published on Bulawayo24 are therefore their own and do not necessarily represent the views of Bulawayo24. Bulawayo24 editors also reserve the right to edit or delete any and all comments received.