Opinion / Columnist
We celebrate Heroes day grieving
14 Aug 2017 at 19:00hrs |
Views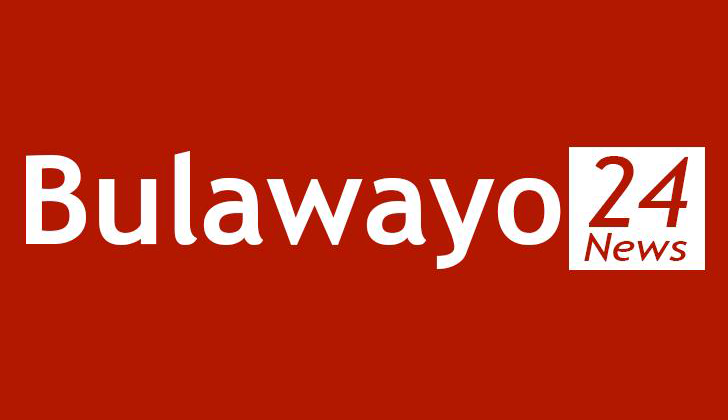 Heroes day is celebrated every year in Zimbabwe in August but the question is "Why are some of the heroes which are well known denied hero status? People like Lookout Khalisabantu Masuku a well known hero and many more were not laid at heroes acre, what makes a person qualify to be called a hero?
The answer is clear "You qualify to be called a hero when you are dedicated in fighting for a better society which brings the following benefits to the people" social, political and economic freedom
ZANU has got that tendency of giving hero status to their card carrying members who do not qualify to be called heroes
This decrimination based in ZACH politics done by ZANU needs to be put to a halt and without fear or favour , everyone who is a hero needs to be recognised and treated with great respect.
To our heroes who are still alive , please educate the youths about fundamental changes which were brought by you during your times especially when it comes to war of liberation.
The millennial generation is not fully equipped about Zipra/MK alliance, Wankie, Sipolilo battles, Feruka fuel tank bombing and this makes other chancers claim that they destroyed fuel tanks in Feruka while it was Zipra.Let Zipra/ZAPU history be taught and be rewritten not only to listen ZANU history alone which is full of Mbuyanehanda,Sekuru Kaguvi and Mugabeism propaganda.
This is 21st century whereby everything must be exposed so that people know the truth.Truth can not be concealed forever and today as we celebrate Heroes day we don't forget our beloved ones who perished in Midlands and Matabeleland because of ZANU regime .We will not rest until ZANU regime including its partners in crime against humanity are held accountable and get a hefty punishment for inhuman acts they did in 1980s killing innocent civilians and this led to signing of 1987 marriage of inconvinience(unity accord)
That unity accord was aimed at denouncing and decampaigning ZAPU.Today you wonder some of the people who enjoyed fruits of evil in ZANU when ZAPU pulled out of unity accord yelling with microphones in ZANU sinking ship forgetting that its ZAPU which made them to be heros by training them to fight the colonial government and in Kalanga we say " Kwagala n'gwele unotjentjelela ngaanga yakantjidza mulufu" A patient is trying to be clever than a medical practitioner who cured him/her when she/he was about to die
Sikhumbuzo Moyo is a ZAPU ardent member.
Source - Sikhumbuzo Moyo
All articles and letters published on Bulawayo24 have been independently written by members of Bulawayo24's community. The views of users published on Bulawayo24 are therefore their own and do not necessarily represent the views of Bulawayo24. Bulawayo24 editors also reserve the right to edit or delete any and all comments received.