Opinion / Columnist
Licence more Community radio stations
05 Dec 2017 at 13:41hrs |
Views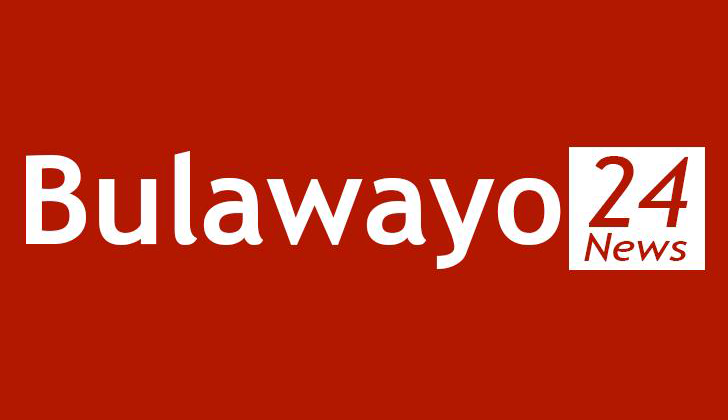 The newly appointed Minister of Media and Information Communication must make sure that media laws like Aippa and POSA must be revisited to align them with the current modern broadcasting set up and match the global standards.
The registration of Community Radio Stations has not been considered and taken serious by the government and an urgent action need to be taken to avert the problem.
Modern community radio stations play an important role in different societies and positively serve their listeners by offering a variety of content that is not necessarily provided by the larger commercial radio stations broadcasting in a country.
Community radio outlets may carry news and vital information programming geared toward the local area like the marginalised or minority groups in a society who will be sharing information on community development, agriculture and sports activities. Very few people have access to our Commercial Radio stations and the space is mostly reserved for politicians and politically connected people.
The majority who are poorly served by major media outlets and the government has not made strides in addressing this issue.
We have got areas like Uzumba Maramba Pfungwe, Tsholotsho, Mphoengs where radio coverage is very poor and communication remains a challenge.
Specialised musical shows are also often a feature of many community radio stations. Community and pirate stations in areas where they are tolerated can be valuable assets for a region. Community radio stations typically avoid content found on commercial outlets.
A meme used by members of the movement is that community radio should be 10 percent radio and 90 percent community. This means that community radio stations should focus on getting the community talking on the challenges they are facing in their respective communities and must not rely solely on Commercial radio.
There is also a distinction drawn in contrast to mainstream stations, which are viewed as pandering to commercial concerns or the personalities of presenters. Conceptions of community in the literature
Communities are complex entities, and what constitutes the "community" in community radio is subject to debate which varies by country. Community may be replaced by terms such as "alternative", "radical" or "citizen" radio.
In sociology , a "community" has been defined as a group of interacting people living in a common location sharing cultural values and interests.Community radio has been built around the ideals of access and participation. Stations have been run by locals, typically to serve a local audience. However, the internet's availability and popularity has encouraged many stations to podcast and or stream and audio and make it available globally, though some cannot afford to access the internet due to financial constraints.
There is need to critically look at these Community Radio Stations. I sure now that Mugabe is out, we shall witness a massive roll out of not only Community Radio Stations but private as well.
A call has been made for the government to license more community radios in order to improve awareness and knowledge of solutions to community development problems in the country.
Since time immemorial, the need for community participation at all stages of development has been widely recognised world over. Community radio serves as an appropriate medium that facilitates an interface between duty bearers and rights holders.
Speaking on the sidelines of the Zimbabwe Association of Community Radio Stations Symposium implored on government to facilitate the licencing of more community radio stations in Zimbabwe in order to cater for the marginalised communities. Community media provides a platform for public dialogue and assist in building long-term capacity to solve problems in ways that lead to sustainable social change and development. Zimbabweans must be able to debate freely on the current events unfolding on their own country, giving their views without fear.
We have only one television channel which makes it difficult for other communicators to come forthwith the channel us totally blocked for other societies.
I am hopeful that the President Cde Emmerson Mnangagwa will revisit media laws such as Aippa and Posa and align them to the global standards. Radio and television are vehicles for change and development change and we have to cross boarders to educate our people but as for rural people, majority can go for a year without reading a newspaper - let alone listen to a radio and watch news on the television.
This legacy of oppression and deprivation to progress is typical to tyrannical rule in a democratic society and cannot be allowed to thrive on literacy of the masses.
It is so embarrassing that at this stage some of the politicians have to travel to South Africa to access free media where they go for interview platforms like ANN7, , SABC , ENCA and many other media platforms while our own can't reform and remain exclusively covering one political party.
Contacts
Facebook - Leonard Koni
Twitter - @leokoni
Whatsapp - +27747402042
Email - konileonard606@gmail.com
Source - Leonard Koni
All articles and letters published on Bulawayo24 have been independently written by members of Bulawayo24's community. The views of users published on Bulawayo24 are therefore their own and do not necessarily represent the views of Bulawayo24. Bulawayo24 editors also reserve the right to edit or delete any and all comments received.