Opinion / Columnist
You must bribe the cleaner in order for your application to be seen by HR...The stinking rot at Murowa Diamonds
03 May 2018 at 14:23hrs |
Views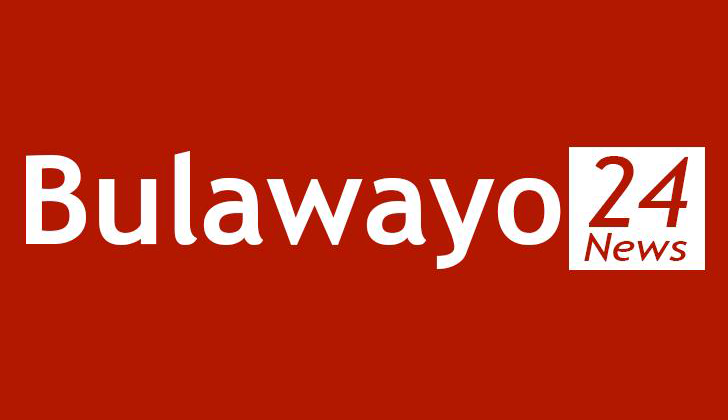 Dear
Eish! One can only underrate them at his or her great disadvantage. Yes these cleaners or sweepers at this flithy rich diamond mining company are pocketing thousands of dollars, goats and even cattle as a bribe from desperate job seekers. The people who are engaging in this vice are employed by Vinebeast may be showing the beast character in them!
These office cleaners weed out application letters of those who refuse to bribe them and put them in the rubbish bin lead those of their cronies and clients to pass through to the human resources officer. Recently hundreds of aspiring applicants were seen in the rubbish bin leaving only a few letters lower than the desired number of employees in the in tray for consideration by HR. Surely the country has gone to the dogs and with such levels of corruption Zimbabwe will never get out of the woods. This Vinebeast company has brought shame to the already soiled Murowa Diamonds. Surprisingly, the owners of this company are said to be big chefs in the organization using one Pepukai Guzha as a facade.
While corruption nepotism and tribalism is in the DNA of Murowa Diamonds as a result of the Operations Manager recruiting only his homeboys, this stinking rot has gone too far! For how long shall we continue watching their bellies growing bigger and bigger while our deserving children are suffering? Enough is enough, rise the people of Murowa Ward, Rise the people of Zvishavane for the diamonds are our God given resources which must benefit and develop our area.
Concerned Murowa Ward Community
Source - Concerned Murowa Ward Community
All articles and letters published on Bulawayo24 have been independently written by members of Bulawayo24's community. The views of users published on Bulawayo24 are therefore their own and do not necessarily represent the views of Bulawayo24. Bulawayo24 editors also reserve the right to edit or delete any and all comments received.