Opinion / Columnist
Desperate Zanu-PF creating conspiracy theories
18 May 2019 at 08:50hrs |
Views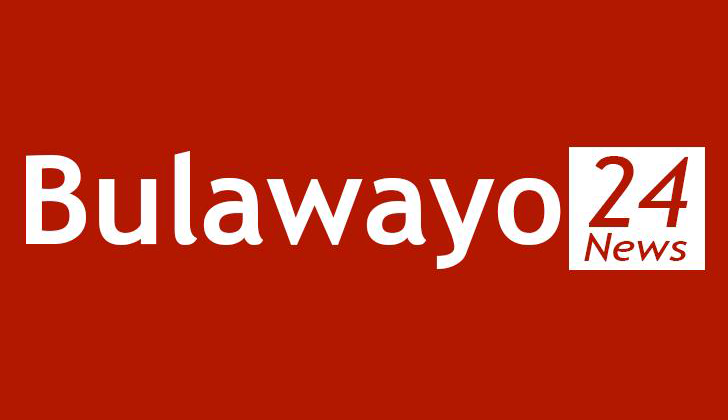 The MDC places it on record that President Chamisa has not received any reports about any civil disobedience trainings.
The President only receives reports from party organs and his staff. We are however concerned by the unwarranted, dangerous and malicious conspiracy theories being peddled by The Herald against the Civic Society, the people's Party of excellence and the people's President Adv. Nelson Chamisa. These cannot be taken lightly.
The so called trainings are a creation of Zanu-PF and the military state.
We see this as an attempt to attack and annihilate dissent. The economy is crumbling, fuel shortages continue unabated, cash shortages, electricity and water rationing is the order of the day, and the military government knows that people will complain.
However, to muzzle the people and cower them, the failed government creates theories to criminalize the constitutionally guaranteed ways to express genuine grievances by the suffering masses.
When some such theories were propounded in the not so distant past, at least 17 people ended up losing their lives at the hands of the State.
We are concerned by attempts to criminalize citizen activity and engagement coining terms intended to equate demonstrations to acts of terrorism and banditry.
Such are the ways of dictators.
This has been the case even in genocide Rwanda and Gukurahundi Zimbabwe. We will never cower from exercising our rights provided in section 59, we have always done that peacefully.
If anything Zanu-PF must fix the economy because therein lies a powder cake, the people will reclaim the great Zimbabwe.
MDC 5th Congress: Defining A New Course for Zimbabwe!
Jacob Mafume
MDC National Spokesperson
Source - Jacob Mafume
All articles and letters published on Bulawayo24 have been independently written by members of Bulawayo24's community. The views of users published on Bulawayo24 are therefore their own and do not necessarily represent the views of Bulawayo24. Bulawayo24 editors also reserve the right to edit or delete any and all comments received.