Opinion / Columnist
The elderly have been thrown under the speeding bus
27 Jun 2019 at 09:01hrs |
Views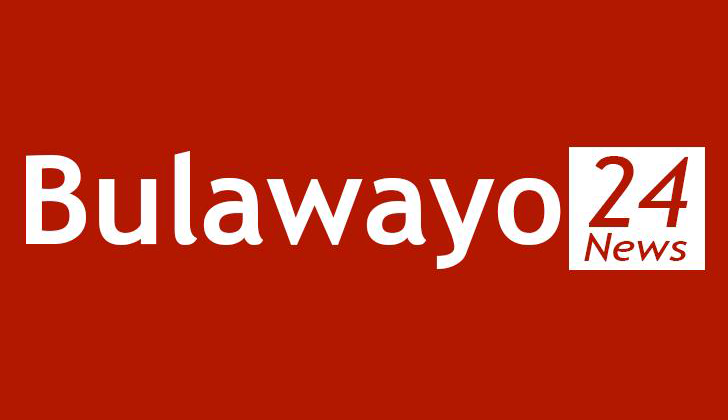 If my memory and anyone's serves me right, citizens above sixty years of age were to board Zupco buses that ply rural destinations free of charge. Is that notion true and if so is it happening? Before social media plunges into endless arguments over the issue, what is government policy with regards to same?
The elderly are the same people getting a raw deal from NSSA, getting a monthly payment of 80 RTGS pension payout. How are these aged lot expected to live on such a paltry payout?
Indeed the economy is on a bumpy ride and spin, the currency volatility has not helped matters but 80 RTGS per month is despicable. How are these frail and sickly elders expected to live, let alone survive?
Its not like they are a charity case, they contributed towards their welfare in retirement, poor investment ventures by NSSA can not be the excuse not to pay them a living pension payout.
Almost all those above sixty having a nudging ailment of some sort, they need painkillers and all sorts of medication. Above all, the elderly need good food to keep their health in top notch. Now with such a little stipend per month how can they afford the life saving medicines needed?
The matter is said to be under discussion but for how long? Talks and more talks, are they still discussing 'talks' about NSSA? Yaa! Maybe more talks but the elderly have been thrown under the speeding bus.
Tondorindo. Chinehasha.
Source - Tondorindo
All articles and letters published on Bulawayo24 have been independently written by members of Bulawayo24's community. The views of users published on Bulawayo24 are therefore their own and do not necessarily represent the views of Bulawayo24. Bulawayo24 editors also reserve the right to edit or delete any and all comments received.