Opinion / Columnist
Since when did Father Christmas come in February?
13 Feb 2021 at 18:11hrs |
Views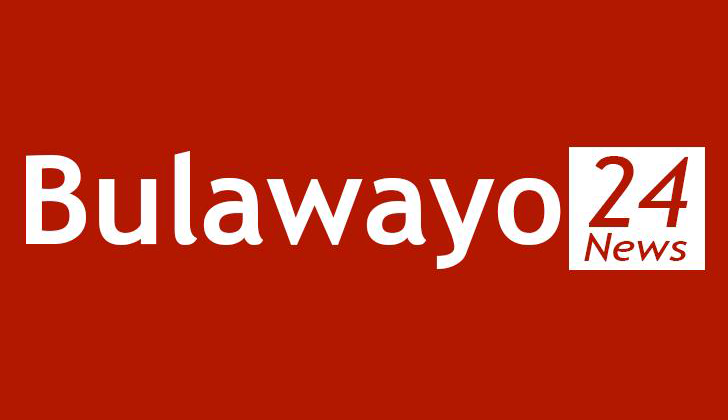 Conmen are at it again, reaping where they did not sow. Some Hararians and a sizeable number from 'Blues' are ruing the day they joined a get rich quick pyramid scheme where the investor was promised jaw-dropping returns over a few days.
When the day came instead of smiling all the way to the bank, participants were left clutching at harvest of thorns, the other brother would say. Ponzi schemes have been there from the beginning of time but some people do not learn, well, a burnt child dreads fire, now they have learned.
A stranger approaches you and dangles an oversized carrot saying it also cures Covid-19. You fall for the ruse hook line and sinker, what rank madness? Since when did Father Christmas come in February that you should loosen the strings of your purse and part with your hard earned cash?
The Conmen have also infiltrated the rural areas duping the gullible, meanwhile they are also sharpening their skills gleefully waiting for the tobbaco farmer to sell the golden leaf and pounce on them.
The trick is simple 'Ngatikandirane mari', or yes just send by whatever means and you will get times five, really?
Two ladies from Mabvuku are said to have lost huge amounts of money after investing all they had hoping to get rich big time. Shortcut to wealth is only but a mirage, God blesses honest work. Farmers be warned, the tobacco selling season is approaching fast, do not give away your annual salary.
Some middlemen are already eyeing the promising maize crop hoping to make a scoop and dash for it, do not accept 'roasted' peanuts when you can get more. If it's maize and tobacco, farmers in Chiweshe are expecting record breaking harvest.
The Pfumvudza story will reviberate across Africa, the African drumbeat will sound louder.
Food to the people.
Tondo. Chinehasha.
Source - Tondo
All articles and letters published on Bulawayo24 have been independently written by members of Bulawayo24's community. The views of users published on Bulawayo24 are therefore their own and do not necessarily represent the views of Bulawayo24. Bulawayo24 editors also reserve the right to edit or delete any and all comments received.