Opinion / Columnist
Proposal to help people recover lost items
23 Feb 2021 at 22:15hrs |
Views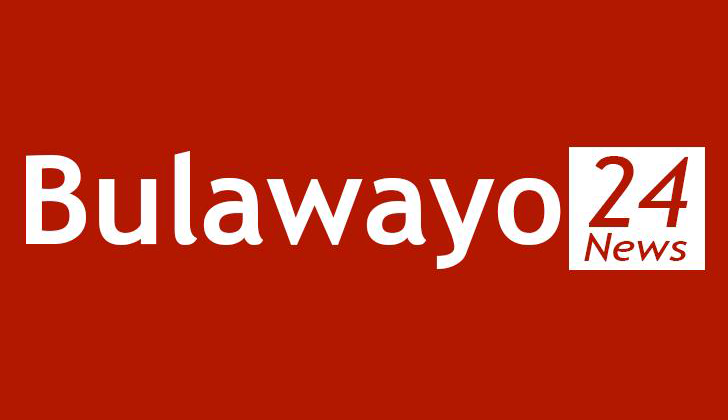 ON February 16, 2012, Hansole was invited to a meeting for a public private sector partnership programme.
As Hansole, we wanted to propose the setting up of an online system and create a social media platform to help Zimbabweans recover their lost items like national IDs, driver's licences, passports, educational certificates, etc.
Nine years down the line, we have found no joy from government bureaucrats. We still, however, believe the project is noble as it will go a long way in helping the general public recover their lost items without much hussle.
We propose to use Econet facilities because the telecommunications giant has the biggest subscriber base in Zimbabwe and has a subscriber database that consists of their clients' names, addresses, mobile numbers and next of kin.
There are Econet shops and agents around the country, using the existing Econet infrastructure, this should make it easy for a person who loses their documentation to recover them.
How the system will work?
If a person finds a lost national ID, driver's licence or passport, the person can visit an Econet shop and hand over the found item to the Econet employee or agent, who then goes into their database and searches for the name and national ID number.
If it is found in the Econet database, then the Econet employee can contact the individual or the next of kin through WhatsApp/ call or text.
For the documentation that is at police stations around the country, we propose that the police through their public relations department forward the list of found items to Hansole, who will, in turn, add the items to their online database and forward to Econet to identify the rightful owners.
For everything that we will be doing, there is a cost involved. To cover the cost, we suggest that the lost and found service is added to the EcoSure (as an insurance product at a cost of only US$2 per year for every Econet subscriber with the cost split at a 50/50 net between Hansole and Econet.
Zimbabwe is battling to find the much-needed foreign currency to continue to reprint identity documents and we believe this is a system that will reduce the cost of reproduction and this system can be immediately implemented.
Source - Jacob Kudzayi Mutisi
All articles and letters published on Bulawayo24 have been independently written by members of Bulawayo24's community. The views of users published on Bulawayo24 are therefore their own and do not necessarily represent the views of Bulawayo24. Bulawayo24 editors also reserve the right to edit or delete any and all comments received.