Opinion / Columnist
SRC's adamant stance a real shame
16 Aug 2022 at 06:39hrs |
Views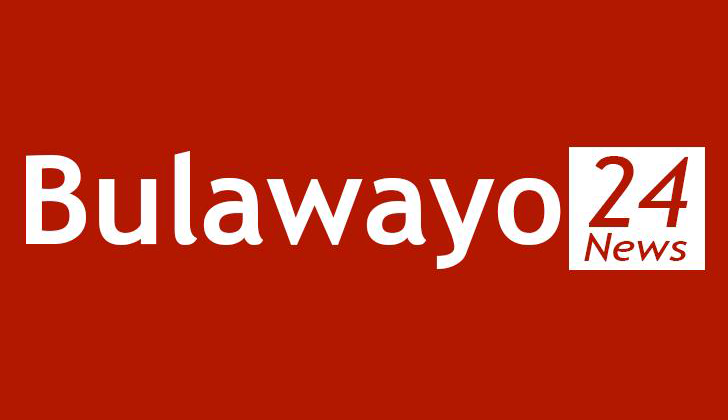 IT is now six months since Zimbabwe was kicked out of the international football family after the Sports and Recreation Council (SRC) thought it was acting macho by suspending the Felton Kamambo-led Zifa board over allegations of misappropriation of funds and other unsubstantiated charges.
As the SRC continues to obstinate by not reinstating Kamambo's board in order for Zimbabwe to rejoin the international football family, the reality that the international football governing body, Fifa, will not lose sleep because of our absence from the global football family is paining many.
And most harrowing is the fact that SRC is prepared to destroy the careers of thousands of young talents of both men and women who are missing international action.
The pain is even more excruciating given that last week the nation was reminded of the power and thrill of sport at international level when an entire nation proudly rallied behind the national cricket team, which did not disappoint during the three one-day internationals.
Zimbabwe won the tournament 2-1 against the much-fancied Bangladesh, clearly signalling that when sport competition is at international level, individuals excel and the nation celebrates.
But it is not to be for the country's most favourite sport, soccer, leading many to wonder what exactly SRC is hoping to prove by acting so ridiculous. What also boggles the mind is that the Sports minister Kirsty Coventry has been conspicuously quiet over the matter.
And, despite President Emmerson Mnangagwa himself declaring in Bulawayo last month at the start of an international cricket competition that sport was a key unifying force for any nation, he has let our football go to the dogs with his inaction.
Former national team player Khama Billiat last week tried to appeal to SRC's good sense, saying its stance not to reinstate the Kamambo-led board was destroying many careers and livelihoods.
What exactly does SRC stand to gain out of this mind-boggling charade?
We will, however, not remain quiet about it, we will keep shouting until the SRC chairperson Gerald Nqobile Mlotshwa and his team wake up and see sense and the reality that their rather stupid and ridiculous action had wrought to the nation's favourite pastime.
When one joins an international organisation they are bound by that institution's rules and code of conduct, failure which they are censured without exception, which is what simply happened to Zimbabwe.
The SRC's stance merely serves to prove that Zimbabwe is indeed a pariah State and is now beyond that label after being economically exiled from the international community and the Commonwealth of Nations in the early 2000s for human rights abuses and tramping the rule of law.
SRC's attitude, indeed, proves that Zimbabwe has little to no regard for the rule of law and will ride roughshod over livelihoods without bating an eyelid nomatter the consequence.
It is a real pity that SRC is completely oblivious to the fact that its position is misguided.
Source - NewsDay Zimbabwe
All articles and letters published on Bulawayo24 have been independently written by members of Bulawayo24's community. The views of users published on Bulawayo24 are therefore their own and do not necessarily represent the views of Bulawayo24. Bulawayo24 editors also reserve the right to edit or delete any and all comments received.