Opinion / Columnist
Commonwealth readmission will not solve Zimbabwe's problems
19 Nov 2022 at 06:29hrs |
Views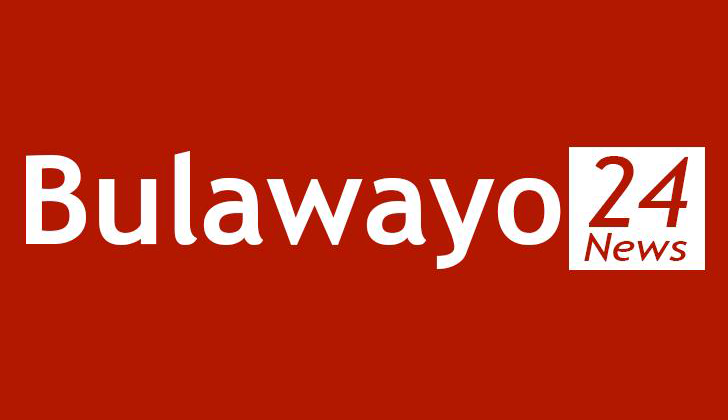 IT looks very likely that in the near future Zimbabwe will be readmitted into the Commonwealth, the grouping of former British colonies, boosting President Emmerson Mnangagwa's re-engagement efforts and the country's profile. But the possible readmittance should not gloss over the problems the country is facing, or diminish the challenges it is facing as a democracy.
The Commonwealth assessment team led by assistant secretary-general Luis Franceschi, while accepting that everyone wanted Zimbabwe to be readmitted to the club, noted "deep-seated polarisation in the country" which he attributed to mistrust.
Attributing what seem to be deep-seated problems to "mistrust" is putting it mildly to say the least.
Before the July 30, 2018 vote, Zimbabwe appeared to be glad to rid the tyranny of long-time ruler, the late former President Robert Mugabe. No one mourned when his military chiefs kicked him out of office after ruling for 37 years.
Even Mnangagwa recognised the moment when he said a credible election could pull Zimbabwe out of its diplomatic isolation under Mugabe and end international sanctions and prompt economic recovery.
However, the hotly contested election left the nation polarised, with Nelson Chamisa, who now leads the Citizens Coalition for Change party, challenging Mnangagwa's controversial win while violence flared on the streets of Harare, leading to the army killing six civilians during the disturbances.
Instead of helping Zimbabwe shed its pariah reputation and securing international donor funding to revive a flagging economy suffering chronic shortages of investment and cash, as well as high unemployment, elections deepened the misery being faced by ordinary people as the major parties have remained poles apart on how to move the country forward.
In Chamisa's eyes, Zimbabwe's crisis is "borne out of disputed elections, legitimacy and . . . a set of circumstances that have germinated acrimony, division, disputed national process and outcome, disputed leaderships, toxicity and lack of legitimacy".
He is not wrong, but he also recognises that the force is with Mnangagwa, and that the British need him on their side for several economic reasons, the biggest of which appears to be the growing influence of China in the country and its control of Zimbabwe's resources.
China has become the leading investor in the country in recent years and has virtually underwritten all Zimbabwe's major infrastructure projects while its companies have snapped prime resources around the country. The Asian giant, however, is seen as being close to Mnangagwa's deputy, Constantino Chiwenga, and opening the door to British firms and funding allows the President to equalise that equation, according to analysts.
The Zanu-PF internal struggles, however, do not mitigate the harsh economic climate Zimbabweans are having to contend with: high inflation, rising cost of living, foreign currency shortages, high unemployment and a weak domestic currency.
Readmission into the Commonwealth will not resolve the issues, but Zimbabwe's political leaders speaking with one voice and focusing on developing the country will.
When Zimbabwe's Constitutional Court confirmed his disputed election victory, Mnangagwa was magnanimous and sent out this tweet: "Nelson Chamisa, my door is open and my arms are outstretched, we are one nation, and we must put our nation first. Let us all now put our differences behind us."
A similar outreach now could help lead Zimbabwe towards a much more desirable future.
Source - Newsday Zimbabwe
All articles and letters published on Bulawayo24 have been independently written by members of Bulawayo24's community. The views of users published on Bulawayo24 are therefore their own and do not necessarily represent the views of Bulawayo24. Bulawayo24 editors also reserve the right to edit or delete any and all comments received.