Opinion / Columnist
Smart traffic management system long overdue
21 Nov 2022 at 04:58hrs |
Views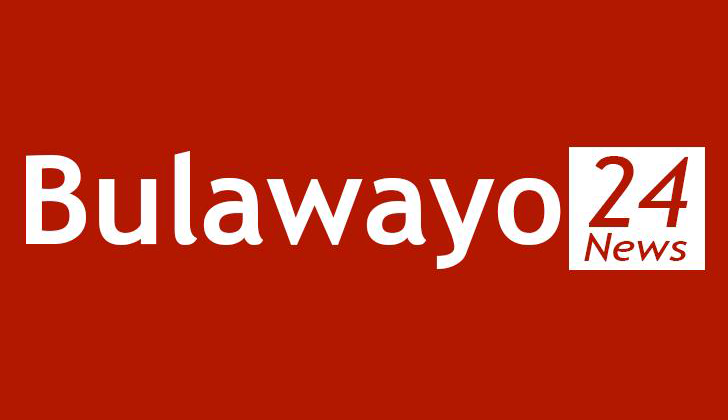 HOME Affairs minister Kazembe Kazembe has made interesting points about a mooted smart traffic management project for Harare, a pilot project which simply showed that most drivers on our roads do not pay attention to rules.
Kazembe said the pilot project, which was conducted on Samora Machel Avenue, the main road in Harare's Central Business District, showed at least 1 000 traffic violations being committed in less than two hours.
It is simply staggering that the bulk of the motorists are simply not interested in following the rulebook, and are getting away with it too because the attentions of the police are elsewhere.
Here is what he told a meeting of senior police officers last week: "There was a company that came and did some demonstration to show how traffic management works and the pilot project which was done along Samora Machel road to show how much traffic offences were being committed every hour. Surprisingly there were 1 000 violations in two hours out of 2 500 vehicles.
"That's almost 50% on one road only between 2 O'clock and 4 O'clock. So, we can safely say just in Harare alone, there is a possibility of making US$100 000 in one hour if we charge these traffic offenders."
This speaks to several issues.
Firstly, that the police have all but given up on maintaining order in urban streets, or that they are incapacitated to deal with the rising traffic.
Driving in Harare, and indeed most urban centres, has become a nightmare, especially during peak hours due to congestion and one can spend hours in the crawling traffic. There is also blatant disregard of road rules by some drivers, who often drive against oncoming traffic, creating more chaos.
The police hardly act against such miscreants, leaving the obedient drivers to suffer in silence.
Some researchers have said Harare's congestion woes are caused by the city's road network which is failing to cope with the increasing number of vehicles in the city.
Be that as it may, it is worth noting that Kazembe was more interested in how much the police could reap from the chaos, as-much-as US$100 000 in fines every single hour!
The project will see the three departments; the police, Immigration and Civil Registry integrated on one platform to "make it easy to detect crime and to bring efficiency into service delivery."
Suffice to say, this system is long overdue because Zimbabweans yearn for sanity on the roads to hopefully reduce accidents and make it safe for those who observe the rule of law to drive safely.
The minister said: "Once we deploy, these police won't bother you on the roads because their welfare will be well taken care of. They won't have any reason to be asking for money at roadblocks as the system will now be bringing revenue."
Amen to that!
Source - Newsday Zimbabwe
All articles and letters published on Bulawayo24 have been independently written by members of Bulawayo24's community. The views of users published on Bulawayo24 are therefore their own and do not necessarily represent the views of Bulawayo24. Bulawayo24 editors also reserve the right to edit or delete any and all comments received.