Opinion / National
When desperation morphs into outright madness
03 Apr 2019 at 15:09hrs |
Views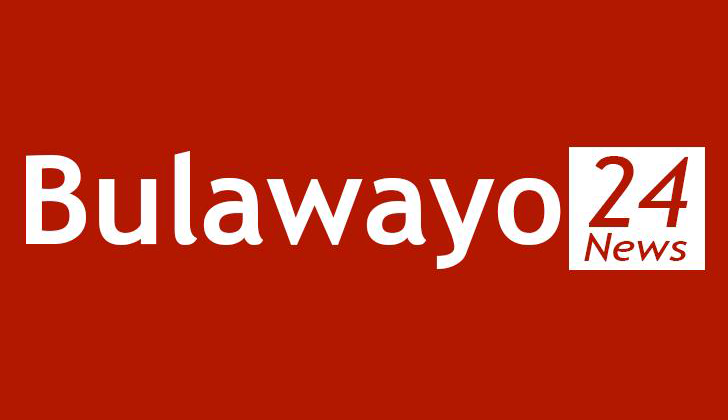 When desperation morphs into outright madness, every move and utterance with good intentions is panel-beaten into political mudslinging.
The ill conceived idea being to attract condemnation from the international community and possible expansion of the restrictive measures. But, if one would ask, who bears the brunt of the illegal sanctions on little Zimbabwe? Is it not the common John Doe down the lane and that Jane Doe in rural Zimbabwe?
Youths need jobs and our hospitals need medicines yet some among us are grinning widely all for the wrong reasons.
Even witches are known to protect their own children, how about us?
Cyclone Idai brought untold suffering and misery to our relatives in Chimanimani, lives were lost and civilisation destroyed but anyone who volunteers to assist in distribution of aid using own vehicles is devilishly accused of abusing the aid items, where is our Ubuntu?
Are we not 'our brothers' keepers'? People of the world and some good Samaritans among us gave from their hearts generously, let's finish the job on hand, that of taking aid to the deserving.
Usually the bad mouthed 'analysts' whistle their gossips from places far from Chimanimani.
Anyone with evidence of aid abuse should report to the police, not some bogus scribes singing in low tones for their supper. Assistance to the affected!
Thomas Murisa. Chinehasha.
Source - Thomas Murisa
All articles and letters published on Bulawayo24 have been independently written by members of Bulawayo24's community. The views of users published on Bulawayo24 are therefore their own and do not necessarily represent the views of Bulawayo24. Bulawayo24 editors also reserve the right to edit or delete any and all comments received.