Opinion / National
If its about us let us know
20 Apr 2019 at 07:14hrs |
Views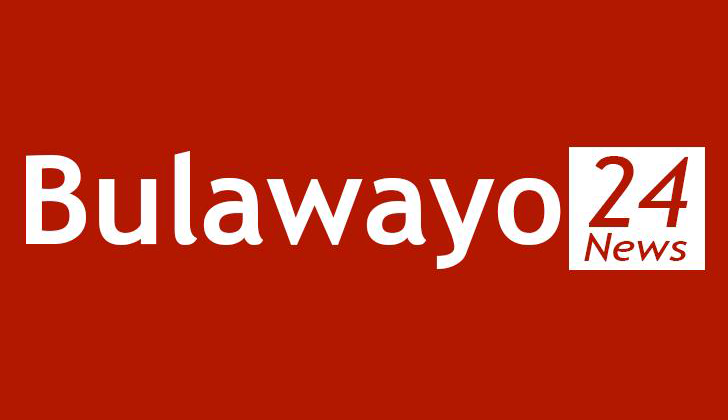 ZETDC, kkkkkk, when it rains, forget the rain season, I mean just a momentary or transient rainfall, do you switch us off or its the rain that switches us off?
As someone not privy to the matrix of ZESA operations may be, or so I suppose, do you turn of supplies to protect some equipment only to restore it after the rains?
Whenever rains threaten to fall power goes out only to show up when the rains are gone.
The come back is not without consequences, sometimes its 'candle power' and at other times some cheap electrical gadgets wave-us-goodbye. It would be of much assistance if the laity, me included' are enlightened on the basics of your operations. After all, is it not said the customer is king?
We the consumers are the 'kings' despite being paying kings. Indeed we are entangled in a myriad of challenges but some men from the east say a problem discussed is a problem half solved.
If its about us then we must be in it. Having said that, it would be unfair to ourselves not to mention load shedding. Is there any load shedding in currency, if so how about publishing the schedule?
Don't you think it would make life easier if we knew? You heard me correctly, I mean tell us the consumers. We still refrigerate our mushrooms, that cool 'mahewu' and the occasional opaque super. If its for us let us know. Thomas Murisa. Chiweshe.
Source - Thomas Murisa
All articles and letters published on Bulawayo24 have been independently written by members of Bulawayo24's community. The views of users published on Bulawayo24 are therefore their own and do not necessarily represent the views of Bulawayo24. Bulawayo24 editors also reserve the right to edit or delete any and all comments received.