Opinion / National
SA must protect foreign nationals within its borders
20 Apr 2022 at 08:10hrs |
Views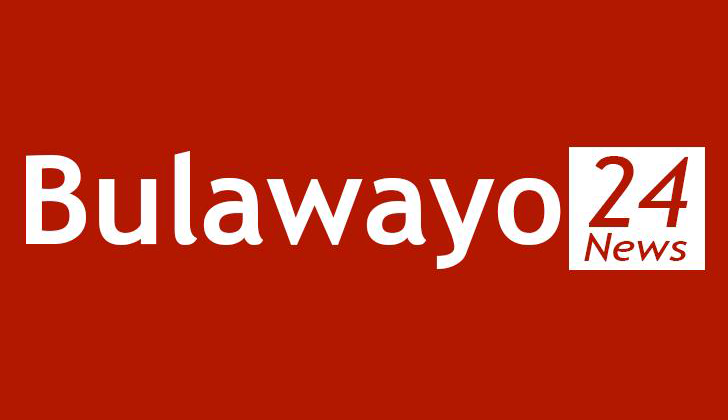 IT is now almost two weeks after the murder of Zimbabwean Elvis Nyathi in South Africa, whose only crime was being an undocumented foreigner.
The murder of foreign nationals, especially Zimbabweans in South Africa, is now a worrying thing which should be addressed.
It is incumbent upon government to realise and acknowledge its own role by immediately working on improving access to identity documents.
Government should embrace far-reaching governance reforms to stem further forced migration.
The daily influx of Zimbabweans into South Africa through legal and illegal migration is a clear indicator of push factors that the government must urgently address.
Authorities must address the socio-economic and political factors that are forcing Zimbabweans to cross into South Africa, Botswana, Namibia and other neighbouring countries.
This is the surest way of ensuring that emigration does not end up overwhelming foreign populations leading to deadly events such as the one currently unfolding in South Africa.
They should unreservedly engage their South African counterparts for immediate relief and protection of Zimbabwean citizens and other foreign nationals in South Africa.
As Crisis in Zimbabwe Coalition (CiZC), we reiterate that South Africa has a critical role to play in resolving the multi-faceted crises in Zimbabwe and, therefore, implore the South African government to urgently show a renewed commitment to provide a permanent solution to end xenophobia.
It should uphold its important obligations towards protecting refugees and asylum seekers under international law.
South Africa is party to the Convention relating to the Status of Refugees (1951) and the Convention Governing the Specific Aspects of Refugee Problems in Africa (1969).
The South African government is, therefore, mandated to ensure the safety and security of all refugees domiciled within its borders.
It should desist from making irresponsible statements that may trigger xenophobic attacks against Zimbabweans and other foreign nationals.
South Africa must galvanise a regional response by putting Zimbabwe back on the Sadc agenda and ensure that Zimbabwe follows rational economic and political policies.
It should swiftly intervene and put in place long-term strategies to reduce inequality in South Africa.
This will go a long way in addressing the toxic xenophobic feelings that the region can no longer ignore.
Sadc, as a regional body, must take a clear stand against the erosion of constitutionalism and the rule of law in Zimbabwe.
Source - NewsDay Zimbabwe
All articles and letters published on Bulawayo24 have been independently written by members of Bulawayo24's community. The views of users published on Bulawayo24 are therefore their own and do not necessarily represent the views of Bulawayo24. Bulawayo24 editors also reserve the right to edit or delete any and all comments received.