Search / Agrobusiness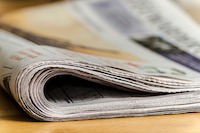 AS the first semester of 2021/22 begins, Africa University has awarded close to US$1,3 million in scholarships and financial aid to students in need. Six hundred students from 20 countries received th...
Published: 20 Sep 2021 at 07:12hrs | 8 | by Staff reporter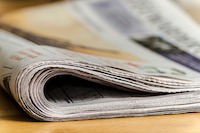 Agriculture have to be in the centre stage in plans for the revival of Zimbabwe's ailing economy. Getting agriculture moving in Zimbabwe is a big task. The radical land reform of 2000 has left many ou...
Published: 15 Nov 2018 at 14:02hrs | | by Enos Denhere
Load More Stories