Sports / Local
Bosso, Dembare officials tie up Adidas deal
29 May 2013 at 03:20hrs |
Views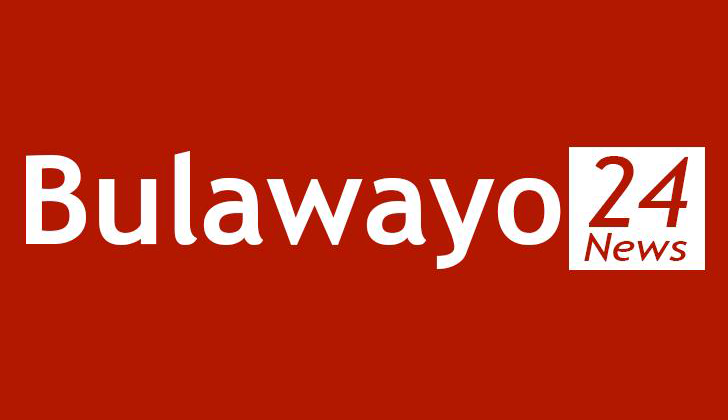 The Highlander and Dynamos officials yesterday met representatives from Adidas to tie up the loose ends ahead of today's launch.
The two teams will get a supply of playing kits and training kits and, for the first time in more than 10 years, they can also have genuine club replicas that will be sold to their fans.
The deal has been facilitated by the two clubs' parent sponsor, BancABC.
The parties involved yesterday declined to comment and said a full statement on the deal will be made this afternoon.
Bosso and Dembare already use the branded Adidas kits with the BancABC logo on the front part of their jerseys but most importantly, for both teams, the deal, which will allow them to have control of the sale of the replicas, could usher in a new era as it will directly impact on their coffers.
"We cannot say much on the issue today (yesterday) because we might end up pre-empting everything. As you know there have been negotiations with Adidas over kit deals and I am glad to say tomorrow we will be formalising the relationship.
"All the details that you may need to know will be revealed at the function and there is also going be a press release," said one of the officials. Both Highlanders and Dynamos have been waiting for such a moment as the clubs lose potential revenue running into thousands every year in sales of replicas as supporters often get cheap material from unlicensed dealers.
The replicas are expected to be on the market any time soon.
The deal could not have come at a better time especially for Dynamos who celebrate their Golden Jubilee this year.
Bosso will turn 90 in three years time.
The meetings came amid revelations that BancABC were very keen to help the two clubs open sports shops that would sell the club's exclusive merchandise.
Adidas senior sports marketing manager, Adrian De Souza, who led his company's delegation to the country, broke the news in June last year.
Source - herald