Sports / Local
Zimbabwean fighter ready for tonight's Extreme Fighting Championship Africa
12 Dec 2015 at 11:47hrs |
Views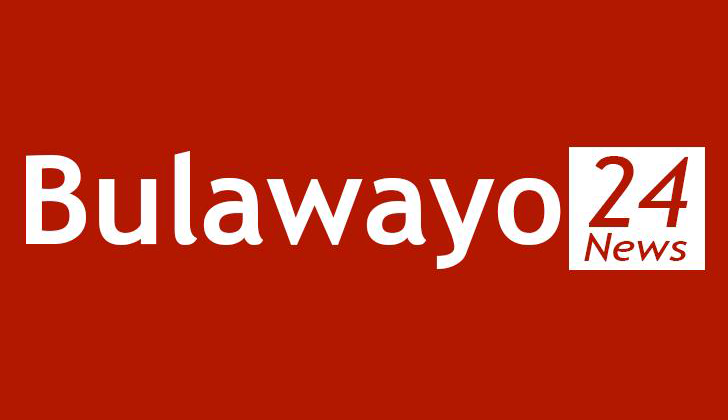 SOUTH Africa based Zimbabwean cage fighter Elvis "Bulawayo Bomber" Moyo is ready for tonight's Extreme Fighting Championship Africa (EFC) 46 match against Vandam Mbuyi set for Carnival City, Johannesburg. Moyo, whose last fight was in June, losing to Poland's Tomasz "Kredka" Kowalkowski, is confident of victory, dubbing tonight's bill as a "title revival fight".
The former heavyweight champion missed out on an opportunity to fight for a title when he lost to the Polish and needs two wins to enhance his chances of a championship bout.
Kowalkowski knocked out the Zimbabwean 37 seconds into the first round, hitting him with a right knee and Moyo says he has corrected his mistake.
"I'm ready for Mbuyi. I've been training hard and to get a heavyweight challenger isn't easy that's why I missed the EFC 45. The mistake I made then was to think that Kredka was going to take me to the ground just like other opponents but he was quick to see a gap and he used his knee to knock me out. I've worked on that and will be on the lookout for quick kicks and will also try to avoid going down easily. What I need now is a convincing win to enhance my chances of getting an early title fight," said Moyo.
The Bulawayo Bomber has seven EFC Championship Africa fights, winning four of those encounters and losing thrice.
Moyo's victories were against Sors "Guru" Grobbelaar in his debut cage fight in March last year, Wilhelm "Tiny" Strauss in August and Didier-Kilola in November. Lance Cerenio was Moyo's last victim in February.
The Bulawayo Bomber lost twice last year to Brendon Groenwald in May and Andrew Van Zyl in July.
He recorded his third defeat against Kowalkowski.
Should he beat Mbuyi, Moyo, a winner of the World Boxing Federation African heavyweight belt in 2013, will need to win another bill in February to revive his EFC Championship title fight hopes.
Mbuyi has six AFC Championship career fights, winning three and losing three.
His victories were recorded in 2013 against Mohamed Abdel Karim, Strauss and Grobbelaar.
Last year he lost twice to Groenwald in February and March. Mbuyi's last defeat was in October, going down to Andrew van Zyl.
Source - chronicle