Sports / Other
Muzhingi fails to win for Mugabe
03 Jun 2012 at 13:38hrs |
Views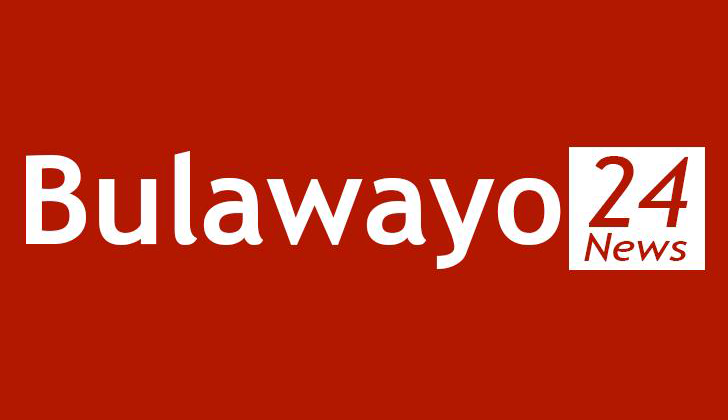 Zimbabwe's long distant runner and holder of the Comrades Marathon trophy, Stephen Muzhingi, has lost the championship to South African Ludwick Mamabolo in an 89km road race that was run from Pietermaritzburg to Durban in South Africa early today. Muzhingi had vowed that, should he claim a fourth consecutive Comrades Marathon title, he will
dedicate his win to President Robert Mugabe
.
Muzhingi finished seventh in the race and clocked five hours 38 minutes and two seconds to surrender the championship to Mamabolo who won the race in a time of five hours 31 minutes and three seconds.
Another South African, Bongmusa Mthembu, finished second in a time of five hours 32 minutes 40 seconds, while Lesotho's Leboka Noto came third.
Fellow Zimbabwean, Marko Mambo fared better finishing fourth in a time of five hours 33 minutes and 44 seconds, ahead of former winner Leonid Shvetsov of Russia who came fifth.
Muzhingi had dominated the Comrades' Marathon winning it three times in a row since 2009.
On the other hand, Mamobolo's win is the first by a South African since Sipho Ngomane won it in 2003.
Source - zbc