Sports / Other
Chisora, Fury fight announced
17 Mar 2014 at 17:58hrs |
Views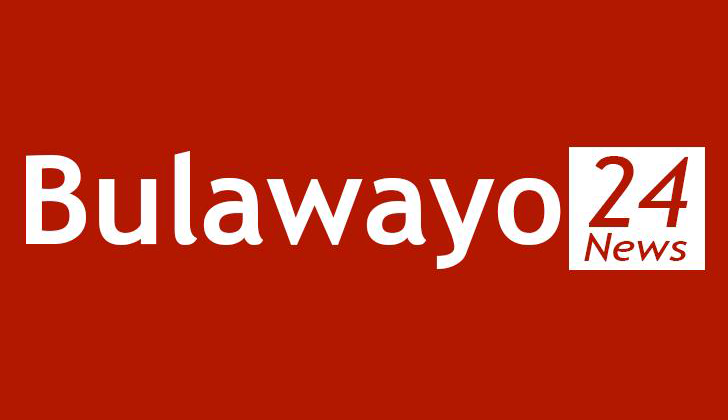 LONDON - Dereck Chisora is to face Tyson Fury in a world title eliminator on 26 July.
Promoter Frank Warren revealed on Twitter that the heavyweight rivals will face each other at the Phones 4U Arena in Manchester.
Fury won on points the last time they met, in 2011, but there has been plenty of bad blood since then, with the Zimbabwean-born Chisora described as "useless", "one-paced" and a "bum" by his fellow Briton.
The winner will challenge IBF, WBA and WBO champion Wladimir Klitschko.
Chisora, 30, told Talksport: "Tyson has got one over me and he thinks he's the greatest fighter in Great Britain, but he's not. He hasn't fought any proper fighters, he's only been fighting cab drivers."
Fury, 25, responded: "Chisora could be one of those cab drivers because I've already beaten him once. We're the best heavyweights in Britain and it will prove who should take on Klitschko.
"Chisora is nothing more than a glorified journeyman. I'm going to show you how much of a bum he is on 26 July."
Warren confirmed that he will be applying to make the bout a British title fight.
Source - BBC Sport