Sports / Schools
11 Zim kids ends Manchester Camp on a dejected note
29 Aug 2012 at 17:55hrs |
Views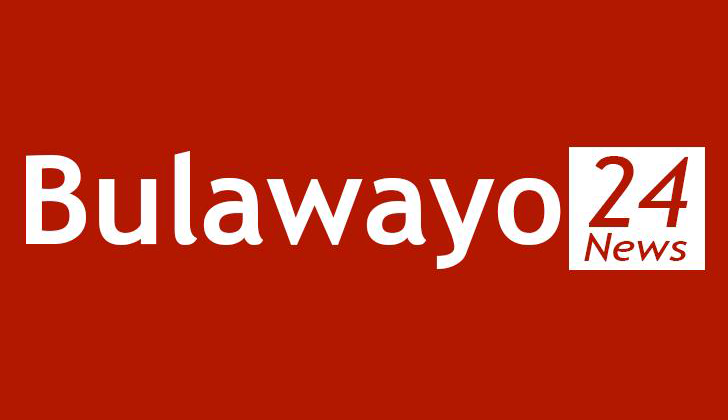 HARARE - Eleven young Zimbabwean footballers who travelled to England to attend the Manchester United Soccer Schools UK Residential Camp ended their tour on a dejected note.
It emerged that WWS had no backup plan after Manchester United Soccer Schools UK Residential Camp came to a conclusion at Destine College on Friday.
This meant the fledgling stars had to quickly find alternative accommodation as their itinerary showed they were scheduled to travel back home on Sunday.
The young Zimbabweans were thrown out of camp, but luckily, some of the players had relatives in Manchester, who were able to bail them out.
Others who didn't have relatives near Staffordshire were left to thank a lady only identified as Chigumira, aunt to one of the players, Masimba Chigumira, who gladly accommodated the rest of the contingent.
Instead of cheering Robin Van Persie and Shinji Kagawa make their Old Trafford debut in fantastic fashion, eight players were stuck in a traffic jam whilst three who had found alternative transport to the Theatre of Dreams witnessed their football stars in action.
The Manchester United and Fulham tie was part of their seven-day training and development programme.
The three young players who managed to watch Manchester United down Fulham to register their first win of the season only managed to do so in the second half.
The team landed in the capital yesterday with their parents waiting in anticipation to re-unite with their kids.
"We were scared for the safety of our children when we heard that they had to find alternative accommodation," said Luka Chitereka, father to Tinashe.
"But we just said to ourselves if God opened the way for my son to go in the first place he will open the door for his return. We are just happy, that our son had such an opportunity to learn from the best.
"Noone in the family has ever had a chance to fly overseas, so this was landmark for us, that our son was involved."
Another parent who preferred anonymity for fear of reprisal said: "On Friday when I heard that my son had to find alternative accommodation, I was obviously concerned and that they didn't get a chance to watch Manchester United play, a feature which was part of the programme, I got worried."
There was however, some parents who were delighted by the experience gained in Manchester by their kids.
Thelma Kurenjekwa said despite the hiccups the trip was a success for her son Tinashe.
"It's great that my son has had such an opportunity to learn from the top coaches. With us we had a family over that side so we didn't have much of a problem."
"When you have trips of this magnitude for the first time you expect some hiccups," she said.
Preeti Kroll, WWS marketing manager said: "The trip was an amazing experience for the young players. It's been a little challenging but overall it was a success."
Team: Tadiwanashe Ngomanyi, Tinashe Chitereka, Karl Longwane, Leo Muoghanra, Masimba Chigumira, Mufaro Mhariwa, Langton Maunganidze, Mudiwa Matiyenga, Zion Moore, Tadiwa Kurenjekwa, Kelvin Marufu
Source - Daily News