Sports / Schools
Mzilikazi High are the champions
30 Jun 2015 at 09:37hrs |
Views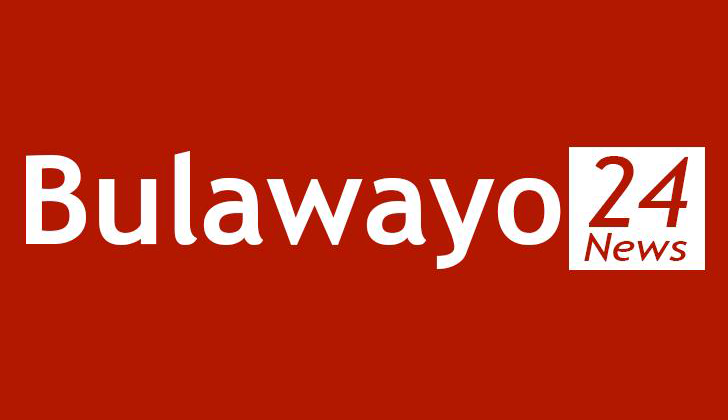 MZILIKAZI High School retained the Arenel Under-17 provincial soccer championship by beating Entumbane High 2-0 in the final played at Gifford High School on Friday.
Mzilikazi will now represent Bulawayo at the national championships to be staged in Manicaland province.
To reach the final, Mzilikazi thrashed Christian Brothers' College (CBC) 5-1 while Entumbane beat Sobukhazi 1-0.
Mzilikazi head coach, Albert Tarwireyi said they used the experience they gained from participating in last year's national championships to secure the provincial title.
Tarwireyi said they also worked hard on their weaknesses hence the win.
"We promise to represent Bulawayo, not just by participating, but by reaching the finals, and hopefully coming home with the trophy," said Tarwireyi.
He said they had prepared very well for the finals by ensuring team spirit and that there was no complacency.
"We were very happy to face a a new team in the finals this year. Sobukhazi is the team that always troubles us so facing Entumbane was a relief and a challenge at the same time.
"What inspired us also is that we were so eager to win to go to Manicaland for the national finals," Tarwireyi said.
National Association of Secondary School Heads (Nash) Bulawayo chairperson, Getrude Ndlovu said Mzilikazi should train hard so that they represent the province well and hopefully bring the trophy home.
Source - chronicle