Sports / Schools
Dereck Chisora counts his losses
21 Jan 2011 at 18:55hrs |
Views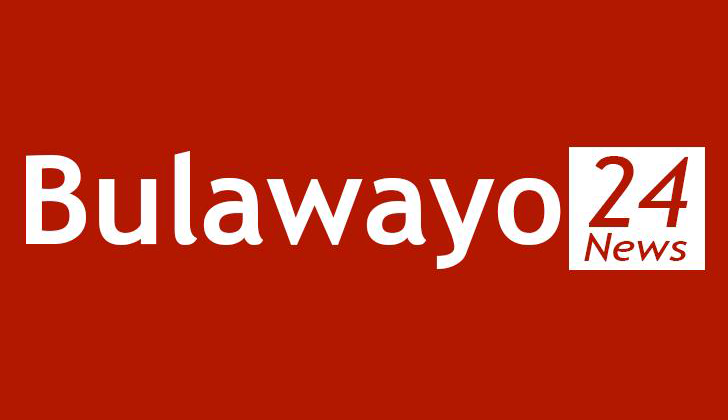 Dereck Chisora, the Zimbabwe-born British boxer who is on track to become the world heavyweight champion should he beat Wladimir Klitschko in April, has revealed that he was left £30 000 poorer after the initial fight was postponed last month.
Chisora, who grew up in Harare's oldest high-density suburb of Mbare before moving to live in England, said his pocket was hit hard by unpaid training expenses when the bout was struck off the register.
Klitschko cited a back injury three days before their scheduled bout last month and pulled out of the contest.
The bout is now back on the radar but Chisora has been counting his losses.
'I was in my hotel room in Germany when I heard the fight was off,' he told the Daily Mail of England.
'So I ordered a burger and a beer. I'm still as confident about the fight this time around. Good things come to those who wait.'
Chisora also believes that WBA heavyweight world champion David Haye will postpone his retirement to set up a showdown with him later this year.
Haye was left disappointed last week when IBF and WBO heavyweight champion Wladimir Klitschko chose to reschedule his fight with little-known Chisora ahead of the Bermondsey fighter, with whom the Ukrainian has a long-running feud.
Haye will now fight Uzbek fighter Ruslan Chagaev in a mandatory defence but is still hopeful of setting up a fight with Wladimir in July.
He then intends to face WBC champion Vitali Klitschko in an attempt to unify the division before his scheduled retirement date in October.
Haye drew criticism for opting to fight veteran Audley Harrison last year in an all-British affair that lasted just three rounds, with the former Olympic gold medallist barely landing a punch throughout.
Chisora thinks there will be a much bigger appetite for a clash between himself and Haye and admits the fight could happen if the 30-year-old delays his plans to hang up his glove
'If he doesn't retire then I could fight him,' Chisora said. 'I think he would postpone retirement to fight me.
'He hasn't earned much money in the game so yeah, why not?'
Chisora will go into the ring at the SAP-Arena in Mannheim against Klitschko on April 30 as a massive underdog given that he has only fought 14 professional bouts.
Klitschko and his brother have dominated the heavyweight division for almost a decade now but that has not dented Chisora's confidence.
'I can't wait to get into the ring and smash the living daylights out of Wladimir,' said Chisora, 27.
'He has so many weaknesses.
'I don't care how many fights I've had. I would have taken him on in my first fight.'
Source - Byo24News