Sports / Soccer
Lifa Ncube drops a bombshell
14 Jan 2017 at 09:16hrs |
Views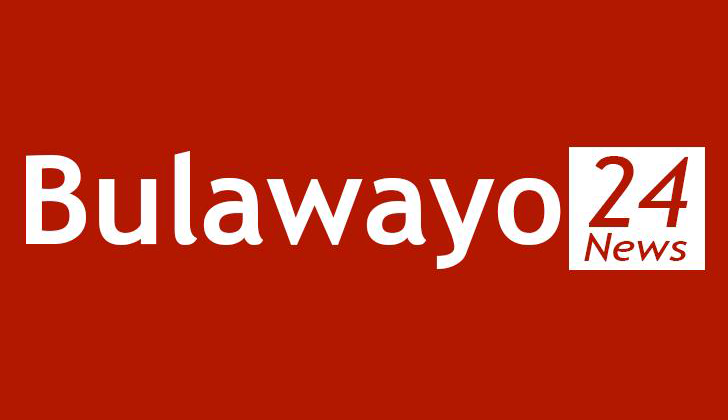 CHICKEN Inn FC chairman Lifa Ncube yesterday dropped a bombshell, announcing that he will be stepping down from his position at the end of the month.
Ncube leaves a lasting legacy at the Gamecocks having guided them to last season's Castle Lager Premier Soccer League title.
The Chicken Inn chairman broke the news on his Facebook account.
"It is with a heavy heart that I write to inform you of my decision to resign from being the chairman of Chicken Inn Football Club with effect from 31 January 2017.
"Other commitments have arisen that hinder me from committing myself fully to this post. I feel it is imperative for me to step down for someone with more time and energy to devote to the position.
"I take this opportunity to thank my fellow executive committee members, coaches and players, fans and the directors of Simbisa Brands Limited, for the co-operation extended to me during my twelve years as the Gamecocks chairman.
"I take this opportunity to wish Chicken Inn Football Club every success in its future endeavours," wrote Ncube.
Sources within his company revealed that pressure has been mounting on Ncube after being promoted at work.
"As it is he is in Mauritius on duty and his new position requires him to travel a lot. In the last few months he has been to Rwanda, Nigeria, Ghana and Zambia. He will be shuttling between those countries which will make it hard for him to be hands-on at the club," said a source.
Source - chronicle