Sports / Soccer
Chawanda ready for Warriors return
15 Feb 2017 at 21:44hrs |
Views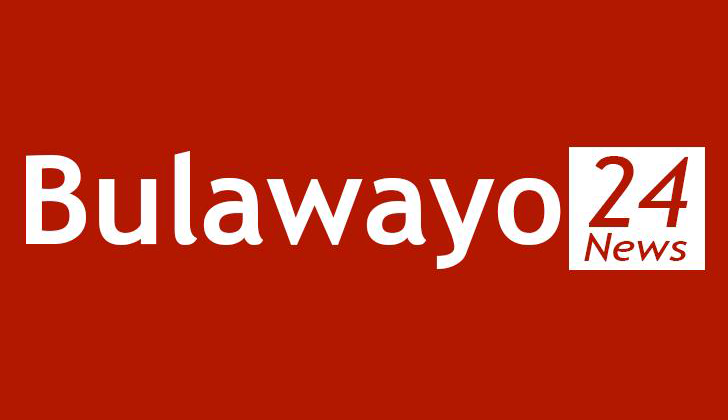 LEGENDARY former Zimbabwe Saints and Dream Team defender and captain Ephraim 'Rock of Gibraltar' Chawanda has said he will gladly return to the Warriors set up in any capacity especially if former Dream Team colleague, Bruce 'The Jungleman' Grobbelaar lands the head coach post.
Following the sacking Kalisto Pasuwa, the Jungleman said he was ready to revive his romance with the Warriors and was confident of bringing back the glory days of the early 1990s, which saw the team turning themselves into one of the most feared sides on the continent when they were under the guidance of the late German coach Fabisch.
Now the man who captained Grobbelaar and the hugely talented dream team says he is ready for another dance with the Warriors.
"I would definitely love to serve my country in any one of the capacity, as assistant coach or manager. All we need to do is to put football at heart first then everything else will fall into place. We need to approach all the faculties of football with open minds, best intentions and most of all logic. Remember one of the most important aspects of football is time. Let everything else related to football be done in time," said Chawanda from his base in Botswana.
He said the appointment of Grobbelaar, if brought to fruition, "would steer us in a better direction".
Source - sportszon