Sports / Soccer
Bosso legend blames executive
03 Oct 2017 at 06:22hrs |
Views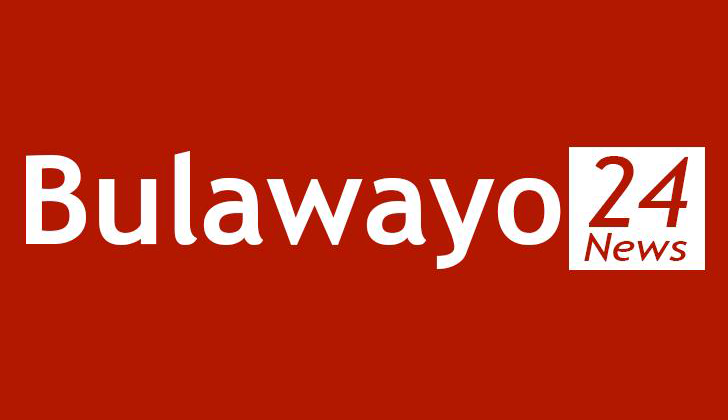 Highlanders legend Lawrence Lofty Phiri believes the failure by the Bulawayo giants' executive to decisively deal with the rift between Cosmos Tsano Zulu and Amini Soma-Phiri was the reason why the team's form took a huge nosedive.
He also said supporters must not read too much into the 4-0 routing of Chicken Inn on Sunday.
The win over the title aspirants is Highlanders' second victory since the turn of the Premiership half.
Phiri said the win against Chicken Inn was just proof by players that they can beat any team in the league and are equal to the best in the land.
The former utility player, coach and manager said the route was lost when the executive brought in an external disciplinary committee and suspended the assistant coaches instead of dealing with the matter internally as they are mandated to do that.
He says even the suspension could have been done without the knowledge or consent of the head coach Erol Akbay, who is in charge of the technical team.
"I don't think there was ever a problem with the team itself besides of course the loss of players who were not replaced but the bigger dent was how the executive handled the rift between Zulu and Soma-Phiri. The team had the capacity to do well until that impasse because as soon as there is a problem between the executive and the coaches, it will affect the players. Players are very intelligent at reading the situation and that situation needed to be stabilised because the damage had already been done by their suspension," said Phiri.
He said the matter should have been handled internally without setting up an external disciplinary committee.
"I am however speaking from a detached point of view, maybe they tried to handle it internally but if they did not then that is the biggest problem. I suspect however if it was handled internally, they would now be discussing the future of the coach only who is also on record as expressing worries that decisions were taken on his assistants without his involvement," said Phiri in an interview at the Highlanders club house on Sunday evening.
Following the setting up of the disciplinary committee, Zulu was demoted to the juniors structures while Soma-Phiri eventually tendered in his resignation after stunning claims of sabotage by Akbay.
Akbay himself has already said he will not be renewing his contract when it expires at the end of the season and has up to now not given any reasons why he won't be extending his contract with Highlanders.
Source - chronicle