Sports / Soccer
Bantu hold trials at Heath Streak Academy
27 Jan 2018 at 10:14hrs |
Views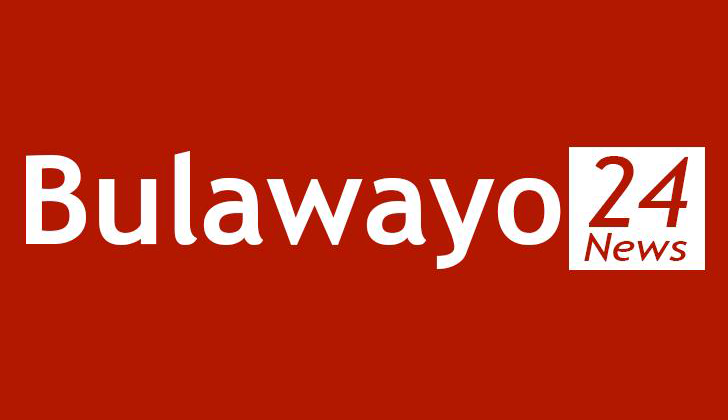 BANTU Rovers have stepped up their efforts to nurture local football talent and today they are holding trials at Heath Streak Academy.
The trials will focus on the Under-12, 14, 16, 18 and 21 age groups for both boys and girls. Over the years, Bantu Rovers FC have established themselves as a club that produces an abundance of footballing talent. The club last month announced that it would be concentrating more on its football academy.
Academy director Methembe Ndlovu said Rovers, who have been known for grooming boys, have decided to expand by setting up a girls' team.
"We feel the academy should cater for everyone and present opportunities for both boys and girls. This is why this year we have invited girls to attend trials. We know it will take a while to set up girls' teams but everyone is confident it will go according to plan," said Ndlovu.
"As a person who worked with girls when I was in the United States before I returned home in 2005, I believe that experience will come in handy in identifying, nurturing and developing them. We want them to have equal opportunities like boys in all aspects, which includes even facilitation of scholarships," he said.
Ndlovu said those that wish to attend trials must bring an original copy of their birth certificate and football kit, which includes soccer boots and water bottle.
The Bantu Academy will aim to develop youngsters in critical areas such as technical and tactical skills to help players reach their highest soccer levels.
Other aspects include character development through responsibility, work ethic, sportsmanship and teamwork as well as exposure to scholarship opportunities, professional team placement.
The club has had an outstanding record of grooming young talent since 2008. The club also boasts top coaches such as Agent Sawu, Dumaza Dube, Khanyile Dlamini and Ndlovu.
Source - chronicle