Sports / Soccer
Zifa complicit in Dembare disgrace!
22 Oct 2018 at 13:49hrs |
Views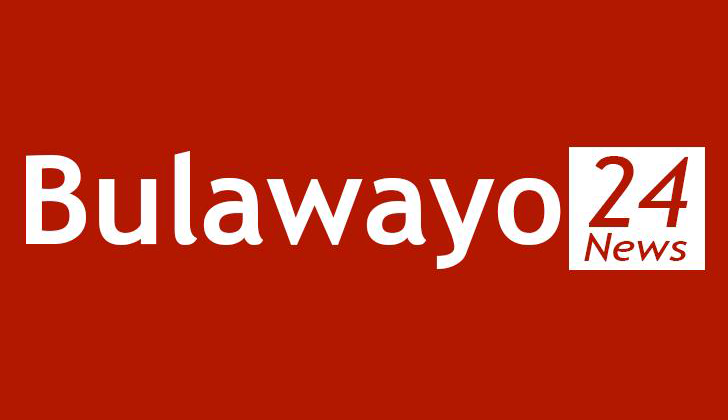 Dynamos 2 - 1 Black Rhinos
The entire stadium saw it but unfortunately for Black Rhinos, the man who mattered most did not see anything.
Harare-based referee Josiah Masimira probably needs emergency eye surgery after failing to spot a blatant deliberate handball by Dynamos captain Marshal Machazane as he scored the winner against Rhinos deep in stoppage time yesterday.
With the scores level at one-all, Dynamos won a corner that was swung in by substitute Emmanuel Mandiranga.
Machazane used both arms as he bundled the ball home past Rhinos goalkeeper Ashley Rayners to hand DeMbare the win.
Masimira must have suffered the same concussion black-out that struck former Liverpool goalkeeper Loris Karius in this year's Champions League final against Real Madrid.
This might be the only logical explanation as to why he allowed the goal to stand.
It was a clear handball from the Dynamos captain and it was a surprise to all those in the venue that Masimira failed to spot it.
Even his near side assistant, Bongani Gadzikwa failed to signal for the handball in a total injustice to the army side.
At that stage, Rhinos had done well to get back into the match after defender Tapiwa Sibanda's free kick nine minutes from time had cancelled out Valentine Kadonzvo's first half strike.
However, when Masimira needed to show why he is a top flight referee,
he failed the test dismally.
The match official clearly showed that he is not up to standard to be officiating in the Premiership.
The referee's actions will only fuel conspiracy theories that Dynamos receive favours from high up when they are facing relegation.
Such dubious decisions from match officials only reduce the top flight league into a mockery while tarnishing the image of sponsors.
It was not just this contentious goal from Machazane that Masimira allowed to stand but there were a number of suspicious calls he made against the army side throughout the game.
He was clearly not up to the standard required of a top flight match official as he failed to handle the tension in critical moments.
The army side players and technical team wanted to walk off the pitch but were only restrained by their club officials.
If the Rhinos players had refused to resume the match, it would have been an understandable decision because Masimira clearly robbed them of a point.
The Zifa Referees Committee must justify their existence by sanctioning such appalling officials like Masimira.
Black Rhinos coach Herbert Maruwa was clearly incensed by the referee's performance after the match.
"It was a good game from the boys but someone just ended up deciding the result; I'm very sad," Maruwa said.
"These are things I cannot control but I don't know how can a referee allow a player to use both hands to score? Not one but two hands and he just ignored it. We are not going anywhere with our football."
With the win, DeMbare move further away from the relegation zone and now in 11th place with 37 points, interim coach Lloyd "MaBlanyo" Chigowe was pleased with their display.
"This reflects the character of the team at the moment," Chigowe said.
"They could have been satisfied with a point but at the death, we threw every man forward into the box and got the winner.
"That is a sign of a team with character indeed, especially this time when we are in murky waters."
On Machazane's controversial winner, Chigowe said: "From where I was seated, I thought he bundled the ball across the line. Probably Rhinos saw it differently but that is the job of the referee to decide.
"In this game, people would want to complain but probably when you concede very late in, it leaves a bitter taste in the mouth."
Source - dailynews