Sports / Soccer
Prophet Magaya to buy Gunners Football Club?
13 Jan 2015 at 12:47hrs |
Views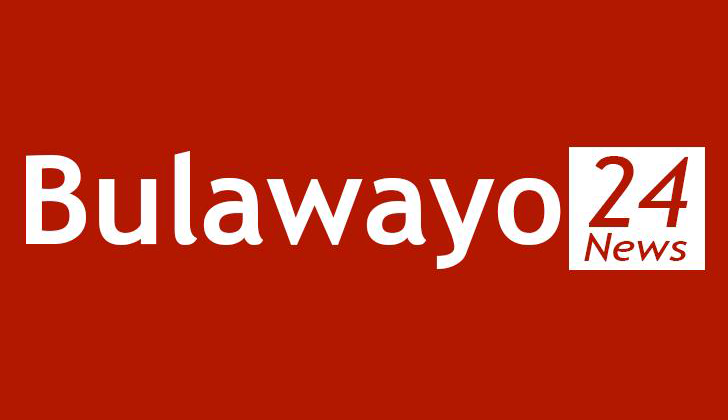 Prophetic Healing and Deliverance (PHD) Ministries founder Walter Magaya has shown interest in securing a place in the Premier Soccer League (PSL) for his division one club Gunners.
The Daily News is reliably informed that PHD is currently engaged in negotiations to buy the franchise of one of the newly-promoted clubs as the hugely popular churchman casts his net wider in the country's number one sport.
Having lost the automatic promotion battle to Flame Lilly last season, Gunners are now pursuing other avenues for a quick return to the PSL.
Magaya became a major shareholder of former the 2009 Zimbabwean champions last year, and the club, co-owned by club president Cuthbert Chitima, was renamed Yadah Gunners after Magaya's television station Yadah TV.
"Prophet Magaya has been a Gunners supporter for a long time," Chitima, who is an Elder in Magaya's church, told the Daily News Yesterday then.
"He actually announced in church that he will be supporting the team. He will be supporting the team financially and spiritually," he said.
In September, Prophet Walter Magaya said he was venturing into football with the aim of delivering the sport from rampant "Satanism and Juju".
The PHD leader was speaking during the launch of the Yadah TV World Navi Northern Region Super 8 tournament, which he bankrolled to the tune of $30 000.
Yadah TV is a division of Magaya's PHD.
The tournament was contested by the second tier league's top eight teams as at mid-season last year.
"As a ministry we are trying to bridge the gap…I strongly believe that football is being dominated by Satanism, Juju," Magaya told reporters.
"I was watching the World Cup, the issue of (Luis) Suarez (biting Italy's Giorgio Chiellini). I was shocked with the tattoos on the back of players. I said 'if Satan is in football, God can also play football'."
Comment could not be obtained from Magaya or the PHD media department at the time of going to print last night.
Source - dailynews