Sports / Soccer
Highlanders vs Bulawayo City - live updates
16 Oct 2016 at 15:19hrs |
Views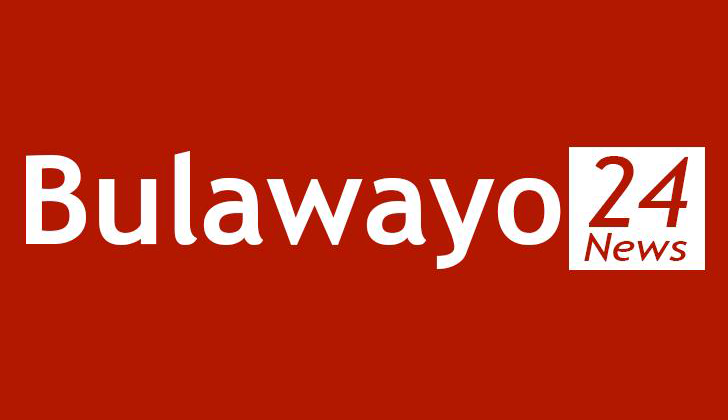 Highlanders 3 - 1 Bulawayo City
Full-time
Caps United remain on top.
90+3'
90' Nadolo scores
90' Caps score again its now Caps United 2 - 3 Dynamos
Caps United 2 (Dauda 88')
89' Wisdom through and can't scorer
88' Dauda scores for Caps United, its now Caps United 1 - 3 Dynamos. If it remains like this Higlanders will go on top on a better goal difference.
80' Matema misses
64' Sub Bosso
Gahadzikwa out
Matema in
61' City gets a freekick on the edge of the box and it goes over bar
58' Yellow card city player,
Nhlanhla Ndlovu inn
Gabriel Nyoni out
56' BCC gets a dangerous freekick but Ariel collects it, Bosso attacking now
50' Gabriel writhing in agony
Bosso now attacking Mpilo end
Halftime
46' City scores from the spot kick and mudhuwa yellow carded for the infringement
45' Penalty Bulawayo city
44' Yola scored a pile driver utshaye into enukayo kumbe lithi yithula mntwana!!
40' Babourfields breaks into song and dance
39' Goooooaaaaaaaallll Munawa scores
38' Bosso attack Granvia's touch to heavy, Bosso retain possession and Gahadzikwa is brought down
36' Ariel pulls a stunning save, besekukubi lapha
34' Freekick Bulawayo city and its safely clearly
30' Tendai clears Bosso still enjoying a lion's share of ball possession
26' Water break, Bosso playing well today,
20' Gabriel shoots city keeper saves, umoya uyavuma Shame
16' Good play by Tendai Ngulube Bosso continue attacking
13' Munawa wastes a good chance
Dynamos leading Caps utd in Harare 1-0
10' Gabriel ruled offside we continue with some nice build ups
6' Mudhuwa back, Kutsanzira brings a promising cross and young prince heads wide
5' Mudhuwa down injured
3' City attack and safely collected by Ariel
Source - online