Business / Companies
Demolition of houses by govt agents in Matebeleland unacceptable
30 Jun 2017 at 19:58hrs |
Views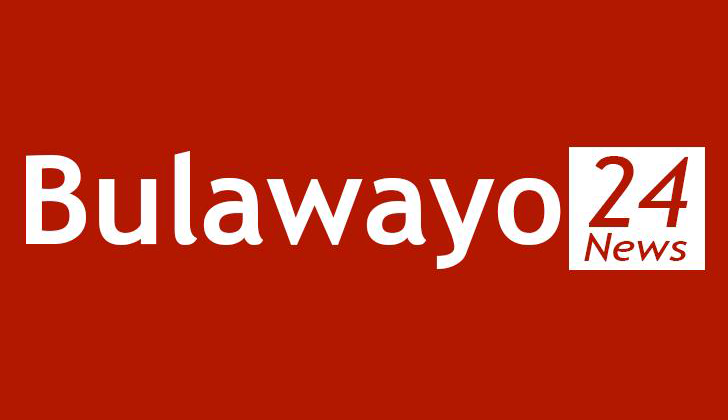 I remember just before independence when the majority from all walks of life envisioned a Zimbabwe free of torture and persecution. In fact, nobody so this coming, up until the dawn of a new era when the dream of Zimbabwe we all longed for became a reality.

Since the despot assumed power reckless killing of dissent voices has become an order of the day. A man once viewed by the world as a messiah has turned out to be a curse to the once prosperous nation.

Those close to him have attested to his ruthlessness and brutality, at worse even to his closest loyalists such as Mujuru family, both husband and wife were taken out of Zanu-PF ruthlessly because there were too close to the throne and too close for comfort.

Not long ago, we have witnessed intensified state sponsored demolition of houses owned by opposition members. Many people have been left homeless in Matebeleland recently, this is because it has become the norm that every time before the general elections ZANU would begin to intimidate and at worse kill opposition members. the question is when will this madness come to an end.

It's unimaginable that children as young as 1 year have been left destitute as a result of state sponsored violence unleashed deliberately on innocent people. A good example is the Tshuma and Dube families that have been tortured and left in a state of coma for some weeks. While other members of the families are understood to have escaped into neighbouring countries yet a handful are still unaccounted for.

The Zimbabwe human rights bodies have condemned the appalling developments that are reminiscent to Murampatsvina and Gukurahundi and urged the government to desist from fanning divisions unnecessarily when in fact they should preach peace and unity.



Source - Zimbabwe Eyes for Human Rights