Business / Companies
Employees clash with employers over pay
11 Mar 2018 at 08:51hrs |
Views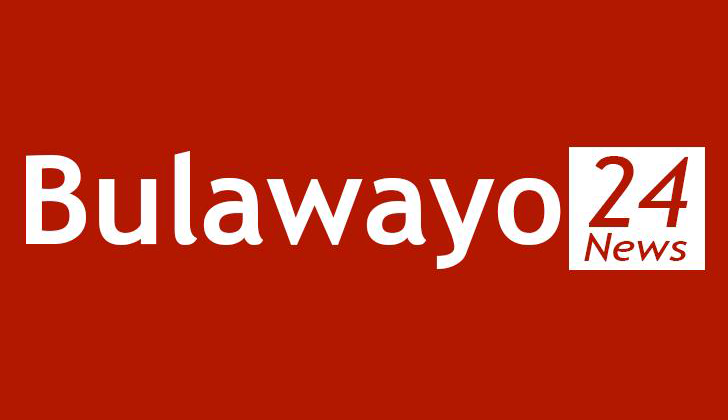 Ex-Road Motor Services (RMS) employees (drivers) have clashed with their employers over non payment of their salaries for several years.
The former workers said the employer has refused the drivers' efforts to get their salaries but is splurging money on luxurious personal items.
They said it is surprising that the Finance manager is spending money on luxuries yet workers are owed so much money.
"He built himself a house worth millions of dollars, bought his young brother a house in Sizinda, a house and a car for his nephew" said the ex worker.
Another drive claimed to be owed more than $40 000.
"I was fired four years ago and I still have not received the money they owe me," he said.
"When we go to lawyers, managers bribe them, we are we supposed to go, we are lodgers when are we going to have our own houses?"
Source - Byo24News