Business / Companies
Safeguard introduces high-quality turnstiles for easy access control
20 Jul 2022 at 21:45hrs |
Views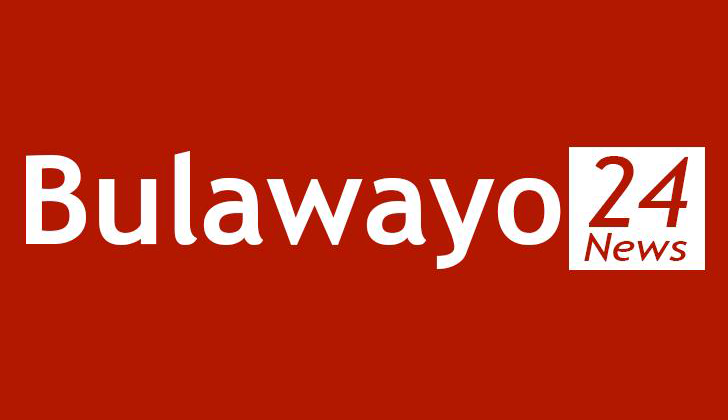 Leading security company Safeguard has introduced to the market a high-quality access control turnstile that can be operated electronically or manually to limit the number of people passing through an entry point.
The turnstile is ideal for use at stadium or showground entry points, mines, industrial premises and anywhere where the entry of large volumes of people needs to be controlled and admittance limited to one person at a time.
The turnstile can be linked to a computer-based access control or time and attendance system. It can be operated either by an attendant or by persons themselves who are authorised to enter by means of a tag, card or biometric device.
If linked to a time and attendance system or payroll system, the time of entry or exit is recorded. The control panel is suitable for battery back-up. There is a mechanical key override for both directions.
"Three, four or five arm options are available. They can be single or double. The turnstiles work under any conditions. They can be used inside or outside a building.
"Their mechanism is virtually maintenance free. The moving parts only need to be cleaned and greased every six to 12 months. The rotor runs in a sealed ball bearing in the base of the rotor tube. It does not require any attention," Safeguard Engineering manager Tinarwo Chiremba said.
"There is a seven-year mechanical and one-year electrical manufacturer's guarantee. All mechanical components are machined and laser cut to the highest precision and quality," he added.
Source - Agencies