Business / Companies
ZSE Market Report:- Innscor drags Industrials lower at week's opening
25 Feb 2013 at 10:24hrs |
Views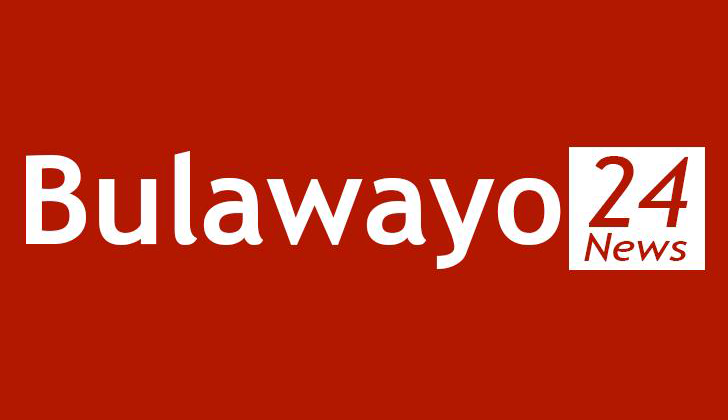 Innscor's consecutive loss of another 4.99c to 90c further weakened the Industrials at week's opening albeit gains being recorded in Econet and BAT.
The
Industrials Index
lost 0.79 points or 0.42% to 185.81 with only 2 counters trading lower against 7 on the upside out of 21 counters that traded.
Minings
remained stable at 80.46.
Volumes plummeted with the total value traded ending at $484 265 on a volume of 1.138 million shares compared with $2,918 million on a volume of 5.212 million shares that traded on Friday.
Innscor
was 4.99c weaker at 90c after losing another 5.01c on Friday taking its market cap to $486.1 million from $513.1 million on Friday.
Padenga
was the second counter to trade lower after losing 0.15c to 4.8c.
BAT
and
Econet
continued with their upward trend rising 50c and 1.60c each to their all-time highs of 625c and 676.6c respectively. Econet had sellers stuck at 720c ahead of its EGM to approve a 10 for 1 share split on Thursday.
CBZ
added another 0.48c to 12.01c ahead of its December finals and analysts briefing tomorrow.
Clothing retailers
Edgars
and
Truworths
advanced 0.10c and 0.06c each to 11.6c and 3.66c respectively while
TA Holdings
was 0.51c firmer at 10c.
Zimplow
recovered 0.50c or 20% to 3c after falling by over 50% on Friday in the wake of its profit warning statement saying financials for the period to December 31 2012 will be below those achieved in tie corresponding period.
The
Datvest All Share Index
eased 0.13% to 124.62 while the
FBC ZSE-10 Index
was 0.33% lower at 130.73.
Source - zfn