Business / Companies
Government cedes 49% in Agribank
26 Feb 2013 at 19:59hrs |
Views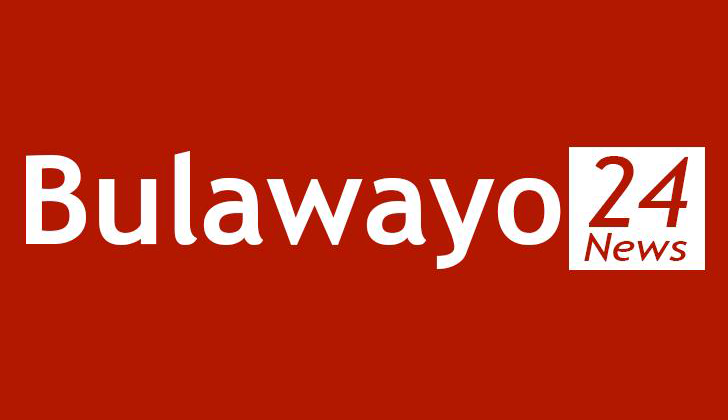 The government has approved the disposal of a 49% stake in Agribank, paving the way for private investors to inject fresh capital.
In a move expected to result in Agribank increasing its capital levels to meet the needs of the agricultural industry, the government has finalised the sale of minority shares to investors.
Agribank Chief Executive Sam Malaba confirmed that in terms of the plan, local and external investors have submitted their bids for shares to government which is the main shareholder.
"There are some investors who are interested and we are waiting for their response," said Mr Malaba.
While government is expected to retain a 51% shareholding in the bank, an investment analyst Mr Nicky Moyo says fresh capital injection is important in ensuring that Agribank performs its main role of providing long term loans for farmers.
"It is long overdue and we anticipate that something tangible will come out," Mr Moyo said.
Agribank has in the past four years experienced challenges in sustaining the requirements of farmers due to lack of funds.
Market observers are therefore waiting to see whether the anticipated investors will put fresh funds into the financial institution.
Source - zbc