Business / Companies
Econet share split, shareholders to decide
27 Feb 2013 at 04:49hrs |
Views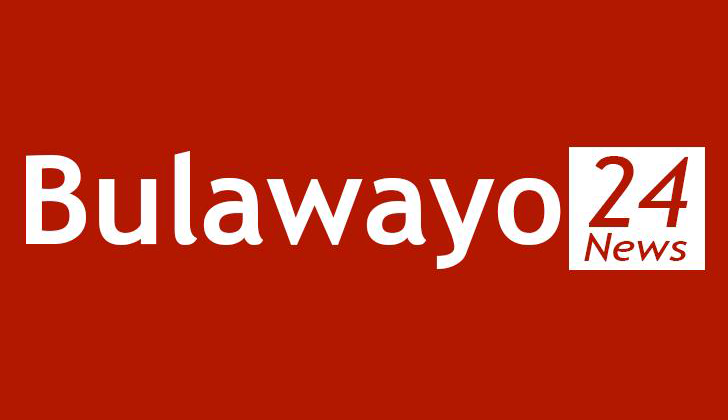 THE Zimbabwe Stock Exchange-listed telecommunications firm Econet Wireless says small investors will now be able to buy its shares when shareholders vote for a share split tomorrow. In a statement, the company said this was a major development since its listing in 1998.

"This will be possible after shareholders approve a 'ten to one' share split at an Extraordinary General Meeting which has all the signs that it will be a success".

While the share split will not have any impact on Econet's market capitalisation, it will allow investors to trade each split share at a tenth of the current market price of the company's shares.

This means there will be more active trading in the firm's shares as more people will now be able to afford to invest in the shares.

At listing in 1998, small investors were the majority of shareholders in Econet.

However, as the price has risen due to the company's growth, small shareholders have gradually been squeezed out by large foreign investors and fund managers.

The company said its founder, Mr Strive Masiyiwa, has not been happy with the development and has personally pushed for the share split.

"Econet believes that the share split will not only allow more small investors to buy or increase the number of Econet shares they own, but will also make shareholders in a fast growing company and in which they will over time benefit from the growth in shares.

"The public shareholders of the company are numerous, with many ordinary shareholders seeking to buy shares in the company.

"This share split will open up investment in Econet to more ordinary investors who had been unable to take part due to the high prices," said the firm.

The share split comes after Econet board realised following a study that the company's shares were now so expensive that only foreign investors were buying the company shares.

As a result, the level of foreign ownership in the company has shot up from 10 percent at listing in 1998 to more than 30 percent at present.

On Monday, Econet share price was $6,76, meaning that an ordinary member of the public would have to pay $676 to buy just the minimum lot amount of 100 ordinary shares.

However, after the split, 100 shares will cost about $69.

The telecommunications company said the share split was an important development for small investors who have always wanted to participate in the growth of the company.

"Millions of small investors had bought the company's shares when it listed but have been unable to buy more shares particularly after dollarisation as the shares became expensive".


Source - TH