Business / Companies
Interfin Bank's curatorship period extended
02 May 2013 at 07:03hrs |
Views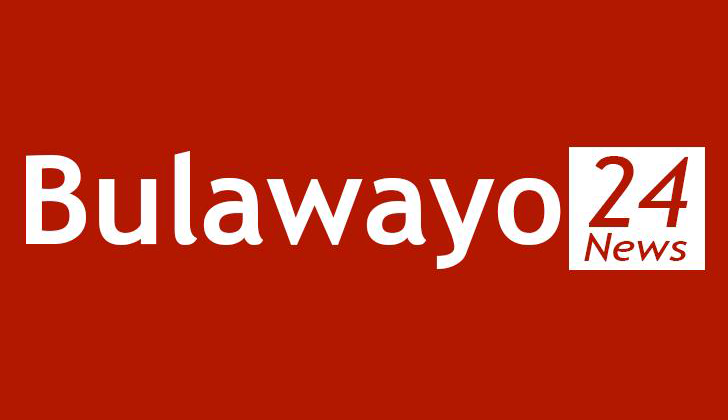 Interfin Financial Services publishes an update saying that the curatorship period for Interfin Bank was extended for further 6 months up to June 30 and the bank has not been able to reopen as previously anticipated.
Interfin also remains suspended from the ZSE.
The capital raising process for the bank by both the curator and the board is still ongoing although this has been slower than anticipated.
Loan repayments by borrowers has been very slow due to tight liquidity conditions prevailing hence the bank has been unable to mobilise enough resources to meet the required working capital.
200 summonses valued at $79.3 million have been issued to date as the bank tries to enforce and quickly recover what it is owed.
The bank has also embarked on a retrenchment exercise, termination of leases of rented but currently closed branches and leasing out other branches that the bank owns.
A Scheme of Arrangement, which involves conversion of deposits to equity in the bank's quoted holding company has been proposed and if approved this will result in the reduction of the capital gap and strengthening of the balance sheet thereby becoming more attractive to potential investors.
F12 financials will be released by May 31 as external auditors PriveWaterHouseCoopers are finalising the accounts.
Source - herald