Business / Companies
ZSE: Industrials hits fresh all-time high in midweek trades
15 May 2013 at 14:44hrs |
Views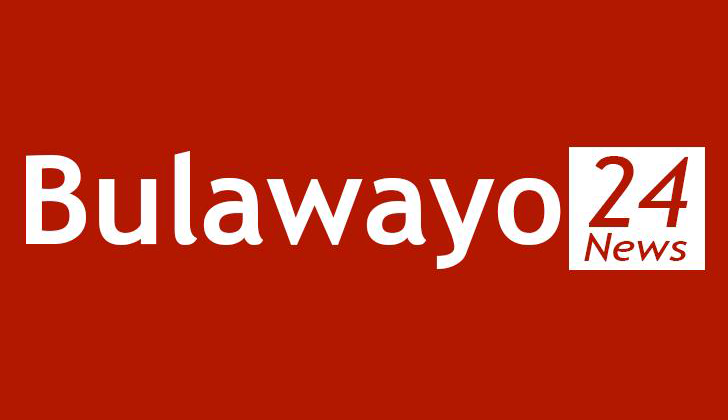 ZSE's Industrials closed at a fresh all-time high of 205.71 on Wednesday as investors continue to pile into a few selected counters.
The
Industrials Index
gained 0.99 points or 0.48% to 205.71, an all-time high buoyed by gains in
OK Zimbabwe
,
Hippo
and
Econet.
The Industrials have done 34.98% since January.
OK Zimbabwe
was among the top 5 risers on the market advancing 2c or 8% to its all-time high of 27c and
Hippo
also traded in the green adding 3c or 2.68% to 115c.
Econet
added a marginal 0.04c or 0.06% to 70c whilst
Innscor
traded unchanged at 93c.
Delta
dropped 0.99c or 0.73% to 135c ahead of its finals and analysts briefing this afternoon.
The
Minings Index
also gained 0.43 or 0.59% to 73.67 points with a change in the bid for
RioZim
to 49c against yesterday's buyers and sellers at 47c and 50c respectively. However,
Bindura
eased 0.04c or 1.33% to 2.96c.
Total market turnover significantly improved to $2.68 million on a volume of 6.864 million shares buoyed by a special bargain of 400 000
Natfoods
shares at 260c, against yesterday's $726 226 on a volume of 4.92 million shares.
Phoenix
and
Pioneer
closed as the top gainers on the day, adding 66.67% each to 0.5c and 2.5c respectively.
Afre
recorded an 8.99% increase of 0.99c to 12c after announcing plans to re-brand to
First Mutual Holdings Limited
in order to boost its visibility on the market
Other risers were
Old Mutual
and
Padenga
which gained 2c and 0.10c each to 242c and 5c respectively.
Ariston
traded 0.77% higher at 1.31c and cement manufacturer
PPC
added 2c or 0.74% to 272c.
Aico Africa
closed buyers and sellers only at 8c and 9c after renewing its cautionary statement saying the directors are contemplating a series of transactions to enhance shareholder value.
Top loser on the market was
GB Holdings
which dropped 0.01c or 50% to 0.01c.
Astra
closed 10.91% weaker at 4.9c.
The
Datvest All Share Index
added 0.52 points or 0.38% to 140.11 while the
FBC ZSE-10 Index
advanced 0.58 points or 0.39% to 148.80.
The
Truworths Retain Index
was the top performing sector on the day after adding a significant 22.51 points or 6.70% to 356.98. The retail sector remains the best performing this year to date having done 77.12% so far.
Gains in
Afre
helped the
Insurance Index
to rise by 6.17 points or 5.34% to 121.64 taking its gains since January to 49.33%.
Source - zfn