Business / Companies
ZSE: Delta shares rebound to lift Industrials into record territory
22 May 2013 at 12:58hrs |
Views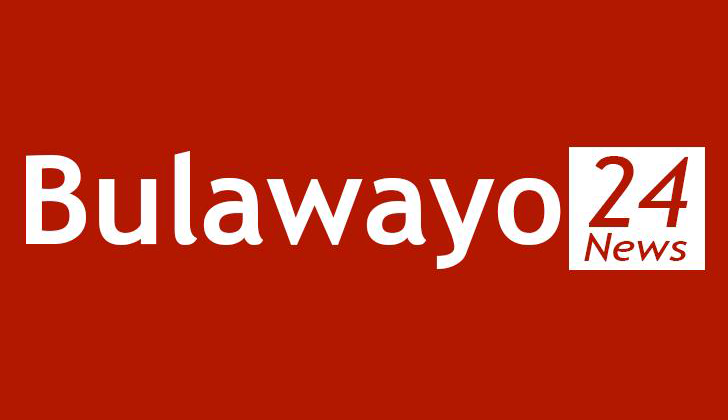 Delta shares hit $1,45 for the first time on Wednesday to help lift Industrials back into the record territory but overall activity slowed with only 21 counters recording trades compared with 30 yesterday.
The
Industrials Index
added 1.46 points or 0.70% to 211.38, its all-time high while the
Minings Index
eased 0.89 points or 1.20% to 73.53 after
Bindura
shares traded 0.10c weaker at 2.9c:
Delta
recovered from yesterday's loss to add 3c to 145c in significant trades worth $954 592 in the wake of upbeat financial and volumes performance in financials to March.
Econet
however remained stable at 70c with shares worth $1.021 million trading as the market awaits the telecoms counter's February finals. Econet has also announced the appointment of Anglo American's Godfrey Gomwe and Coca-Cola Company's Sheree Gladys Shereni as non-executive directors.
BAT
share price continued to run adding 5c to another fresh high of 835c taking its gains this year to date to 131.9%.
CBZ
added 0.15c to 14c and looked firm with buyers still looking at the same price. Conglomerate
Meikles
added 0.50c to 26c
Masimba
continued to rise after adding another 0.60c to 7.6c, its best level in 52 weeks. Masimba is now 153.3% up since January.
Afre
shares, which enjoyed a good run last week after the group announced plans to rebrand back to
First Mutual Holdings Limited
, led the fallers today alter losing 1 c to 12c.
Padenga
was 0.15c weaker at 4.85c while dual listed and cement manufacturer
PPC
eased 18c to 255c, despite reports that an improvement in South African and Zimbabwean cement sales helped shore up PPC's results in the interim period ended March.
FBC
traded unchanged at 8c after reports that US private equity firm Equator Capital is nearing a deal to acquire a 10% shareholding in the group.
Art
was also stable at 0.6c after publishing a further cautionary announcement saying the company is still engaged in discussions (believed to be South Africa's First National Battery) which, if successfully completed, may have a material impact on the company's business and share price.
Total market turnover improved to $2,986 million on 7.839 million shares from yesterday's $2,347 million on a volume of 20.50 million shares.
The
Datvest All Share Index
recovered 0.80 points or 0.56% to 143.35 while the
FBC ZSE-10 Index
was 1.23 points or 0.81% firmer at 153.40.
Delta's
recovery helped the
Manufacturing Index
to gain Insurance Index 6.23 points or 4.82% down to 123.07.
Source - zfn