Business / Companies
AfrAsia Kingdom targets $50 million capitalisation
29 May 2013 at 05:31hrs |
Views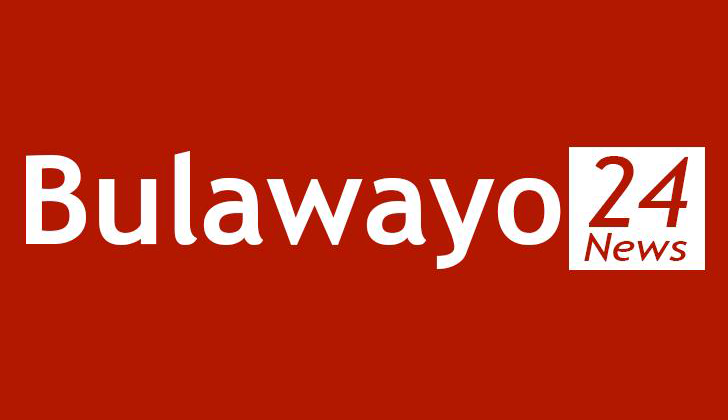 AfrAsia Kingdom Zimbabwe Limited has embarked on initiatives to strengthen the group's businesses in response to regulatory requirements for additional capital and in preparation of an expected economic upturn, which will open new opportunities in the sector.
The group said it will launch a capital raising exercise in view of meeting the $50 million threshold set by the RBZ, through a rights issue to be advised by Cosmos Capital and AfrAsia Corporate Finance as corporate arrangers.
AfrAsia Bank with 35.4% stake in AKZL, have already indicated they will follow their rights while interest has also been received by other investors.
Source - dailynews