Business / Companies
Econet gets 4 prestigious awards
12 Dec 2013 at 02:32hrs |
Views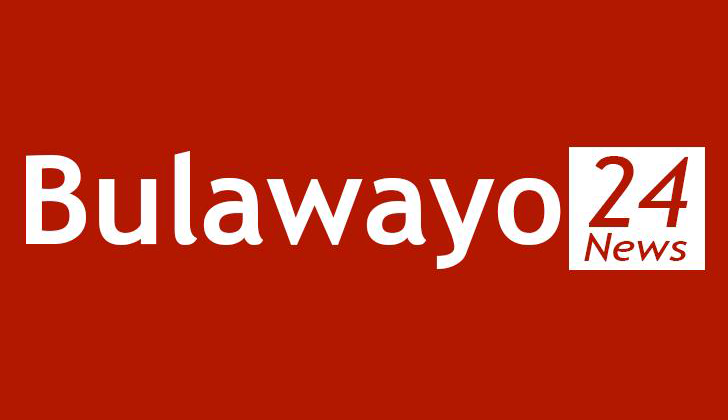 ECONET Wireless Zimbabwe walked away with four prestigious awards at the Marketers Association of Zimbabwe 2013, Super Brand annual awards plus the prestigious overall business Super- brand 2013 award closely contested by Coca-Cola.
The MAZ Superbrand Awards are Zimbabwe's biggest event so far recognising the best of the best in Zimbabwe's marketers across all sectors from service providers, agricultural, industry, FMCG and technology included.
Officially opening the event, the ex-South African ambassador and currently Zimbabwe's Senior Minister Hon Simon Khaya Moyo officially opened the Super Brand Awards for the year 2013.
Among the announced top 36 awards, Econet Wireless Zimbabwe first scooped the Top ICT sector award. The telecoms company then followed up by winning two awards under the top 10 overall Superbrand for consumers where EcoCash ranked seventh and Buddie took the second place after the Coca-Cola brand.
However, Econet Zimbabwe bounced back in the top 10 overall business Superbrands Awards where it contested as a brand and battled against Telecel Zimbabwe and Coca-Cola to reclaim the first position.
Last year, Econet Wireless Zimbabwe scooped the same award again across technological and non-technology related players in Zimbabwe. Their major, direct rival Telecel Zimbabwe landed the sixth position in the same category.
DSTV also took two awards for the electronic media among the top 36 categories and ranked in the top 10 category as a digital electronic player.
Speaking during the official opening, Mr Herbert Nkala, the chairman of the Marketers Association of Zimbabwe, pronounced that the awards are not going to be based on how popular the brand is at some local areas but also the greater impact at national level.
MAZ president Mrs Ruth Ncube thanked all the players for their commitment and urged them to avail value for money being pumped in by their clients as they also grow their business.
The MAZ awards have been running for the past four years and hundreds of top Zimbabwean brands subscribe to the organisation.
Source - herald