Business / Companies
'EcoCash services should be opened to banks'
15 Jan 2014 at 15:19hrs |
Views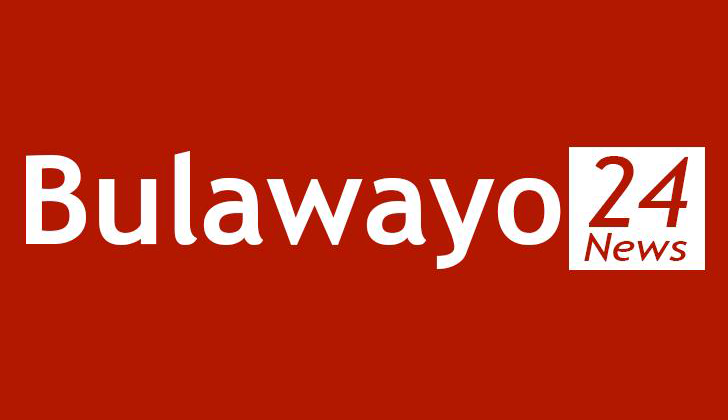 The Reserve Bank of Zimbabwe must address the issue of mobile money services in the Monetary Policy Statement to be presented this month so that banks can easily access mobile networks platforms.
Bankers Association of Zimbabwe president George Guvamatanga yesterday said banks need to get access to mobile money services without restrictions to encourage growth of the sector. He was addressing the Parliamentary Portfolio Committee on Budget, Finance and Economic Development.
"We raised the issue of mobile money services with the Minister of Finance during budget consultations, that all mobile operator networks must open gateway and platforms so that banks can also execute inward and outward mobile contact transactions without restriction," he said.
He said although the budget had addressed the issue, it was still outstanding and needed to be resolved as soon as possible.
Guvamatanga said the Monetary Policy should fully address the issues including the issue of non-performing loans, limits on cash exports, and amendment to the Banking Act and also provide clarity on implementation of some of the measures proposed by Minister Chinamasa in the budget.
Banks have been at loggerheads with Econet Wireless over the mobile phone operator's refusal to give them access to its network platform to freely roll out their financial products.
Guvamatanga has in the past said Zimbabwe does not have a legal framework that governs mobile banking services, opening up the sector to unacceptable practices.
Source - bh24