Business / Companies
Hwange Colliery struggling to pay workers
01 Apr 2014 at 18:38hrs |
Views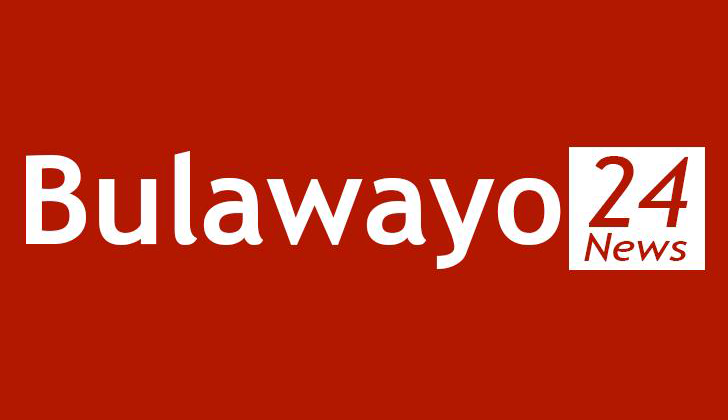 Hwange Colliery Company Limited (HCCL) has admitted that it is struggling to pay salaries to its workforce but apportioned the blame on prioritising limited cash on capital expenditure.
Radio Dialogue
reported that the largest coal mining firm in the country has since 2012 been struggling to pay its more than 3000 workers' salaries accumulating about $15 million salary backlog.
This has resulted in several strikes and sit-ins by workers.
HCCL management through the chairman, Farai Mutamangira has confirmed battling to pay workers.
"A year ago, Hwange Colliery Company Limited announced its strategy to grow the business organically and set a target of $40 million. An amount of $35 million has been achieved and a new forecast of US $70 million has been set for short-term.
"This means that cash flows will remain tight as funds meant for working capital will be prioritised to capital expenditure. The company has experienced instances where it was not able to meet its obligations resulting in a backlog in employment salaries," Mutamangira said in financial results for year ending December 2013 released on Monday.
The company said most of its funds are channelled towards procuring equipment as the current plant is old resulting in low production.
Last year, a $12 million mining equipment sourced from China was commissioned and currently board of directors are negotiating a $50 million credit facility with one of the major shareholders - Willoughbys Consolidated PLC.
Due to non-payment, scores of workers' spouses demonstrated at the coal mining town last year in November resulted in police beatings as some women landed in hospital after sustaining injuries.
The government owns 37% of Hwange Colliery, which is widely known to be co-owned by top Zanu-PF chefs and party supporters, including financial backer Nicholas Van Hoogstraten.
The businessman recently made a takeover bid for the struggling Colliery, offering a $50 million bailout package that came with demands for reforms which would put him in control of management.
Source - Radio Dialogue